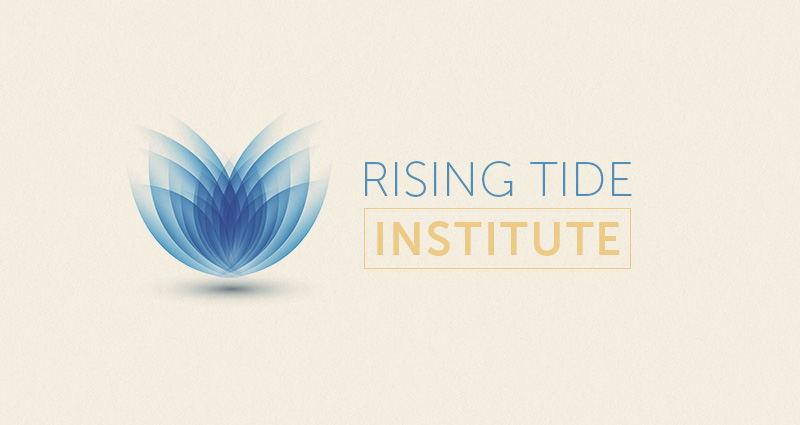 2013 Fall Faculty: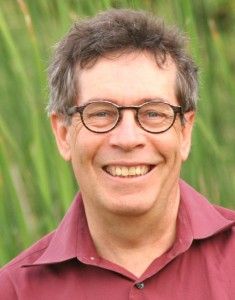 Zaid D J H Smith
 is a recognized teacher in the Sufi tradition, which became his spiritual home after years of Buddhist study (Vajrayana and Zen). He is an ordained minister, holds a Ph.D. in Neuroscience, and has published numerous scientific papers. Zaid is one of the few beings on this planet who holds a deep grounding in the material reality, while simultaneously mastering the spiritual basis of that reality. As such, he brings a unique viewpoint for understanding the beauty of the worlds in which we live.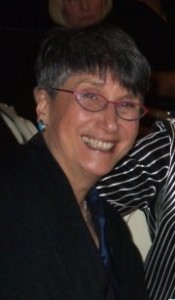 Marion Nankin has been a Certified Hypnotist certified by the national Guild of Hypnotists since 1996, and has a private practice specializing in smoking cessation, pre-surgery, and stress reduction among other things. She has been a Shamanic practitioner and a member of shamanic drumming circles since 1993, and Studied Celtic Shamanism with Tom Cowan in New York.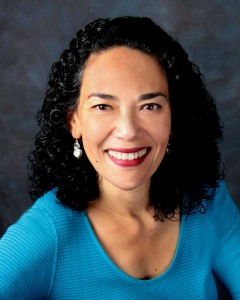 ANNE KARUNA FERRIER brings more than 25 years of experience as a global coach and clinical psychologist. During this time, Anne has worked in the field of human change and development. She has served as a clinical psychologist in private practice in the Netherlands and Spain and as a certified Executive Coach and workshop facilitator in the United States. Anne's approach, as a seasoned executive coach, focuses on the concept of the observer and how our (cultural) assumptions open or limit our interactions with others. She is the award-winning producer of a documentary; "The Observer and The Observed" funded by SAMHSA, a film about diversity and stigma involving families with children with mental health challenges. She also designs and facilitates "World Café" dialogues, with the goal of building diverse communities where different points of view are shared, heard, respected and celebrated. Anne helps her clients gain new insights and build new professional beliefs and skills by enabling them to increase their compassion for both self and others. Anne was born and raised in Surinam, South America. She has lived and studied in Antwerp, Belgium, Malaga, Spain and Amsterdam and currently resides in the United States.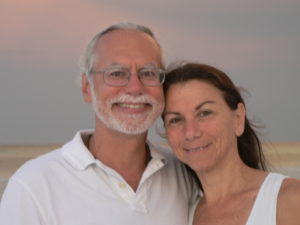 Jim Dawson and Rachel Epstein have been studying and practicing chanting for over 20 years. This has included travels to Turkey, Israel, India and Costa Rica in exploration of these sacred sounds. They have learned many chants from current masters of sound such as Krishna Das, Snatam Kaur, Deva Premal, Mukesh Desai and Ustad Nizami.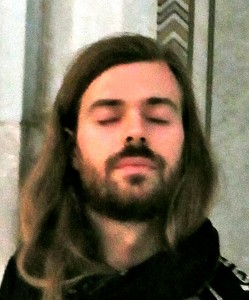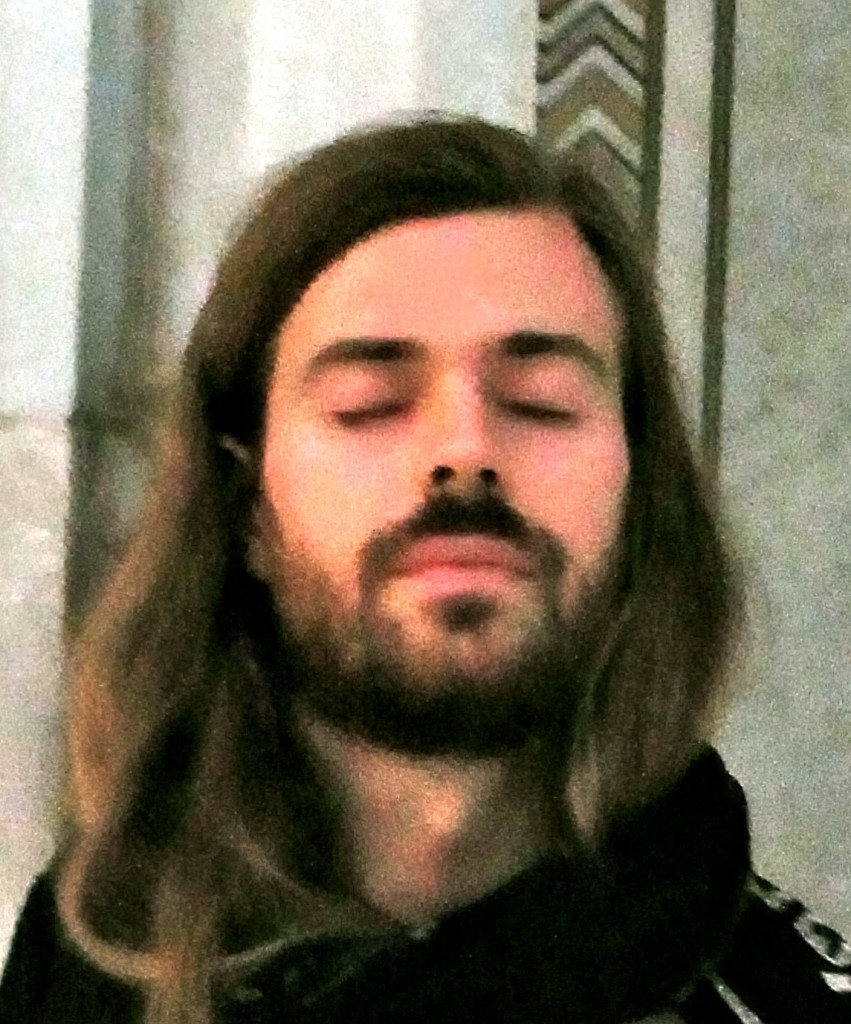 Akbar Chris Miller is a representative in the Sufi Order, and a Reverend Minister Cherag in the Universal Worship. He first learned to meditate on a mountaintop in the Pacific Northwest in 2004; since then, he has learned to meditate with Buddhists, Sufis, Hindus, Christians, Muslims, Jews, Sikhs, atheists, agnostics, and universalists, in temples, cathedrals, mountains, and waterfalls, in trees, planes, canoes, and gondolas, and through these experiences has learned many techniques for how to overcome the typical pitfalls and barriers facing the beginning meditator.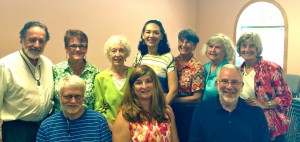 Rising Tide Elder Group: from left to right, back row – Mark Libowitz, L. Salima Rael, Patricia Ahura Finstad, Anne Ferrier, Marion Nankin, Noor Mary Lee Slettehaugh, Carla Batinah Riffel. Front row – Ron Riffel, Anna Basira Gomez, Gerry Mohan Scott