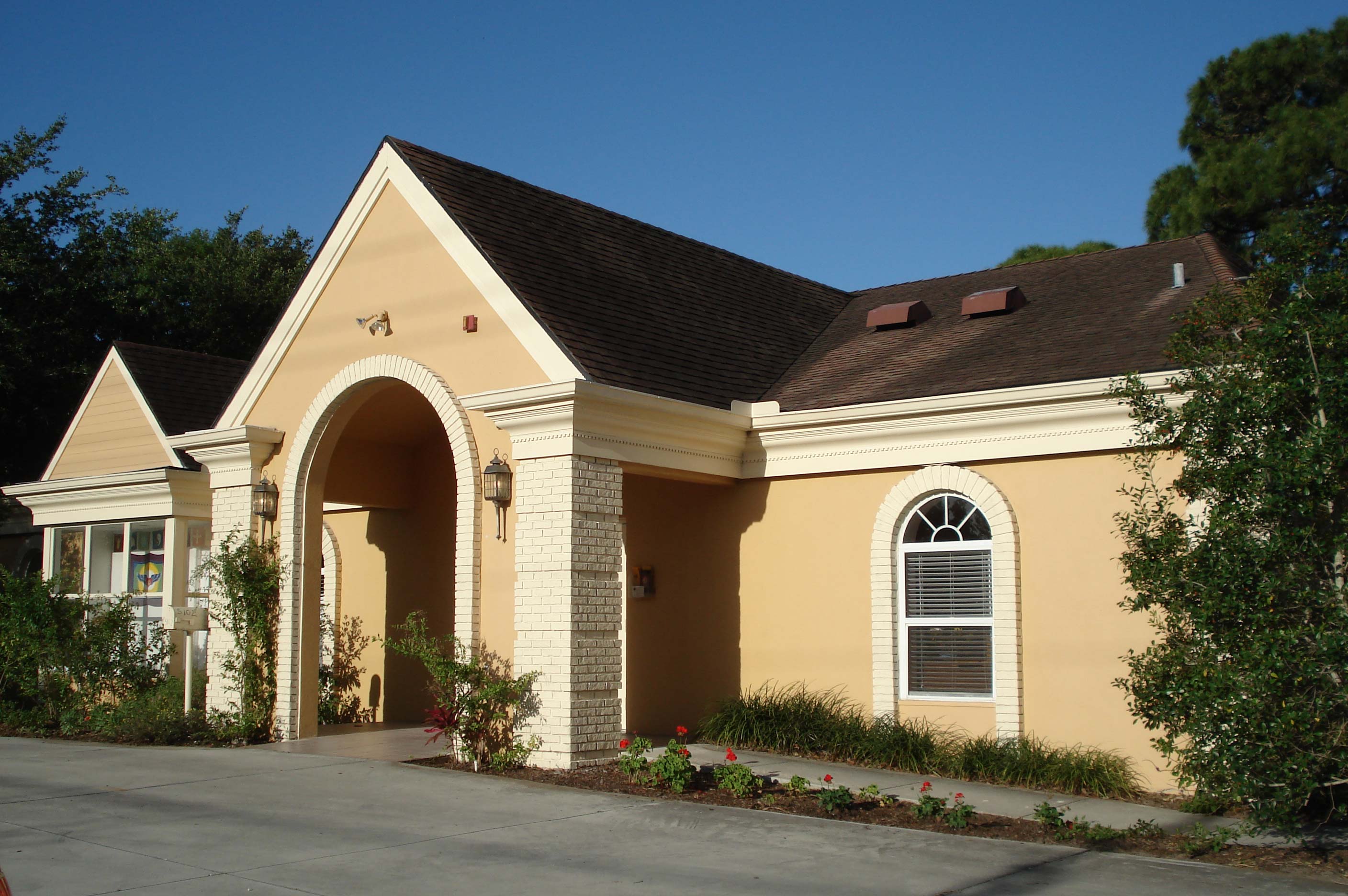 There's a depth of spiritual and emotional connection that we all have to the Rising Tide Center.  It holds the stories of prayer, ceremony, events, meditations and classes given by the holy individuals who have held space here.
But, the 
Rising
Tide 
building is 18 years old and is in great need of a face-lift.  Over the years, there's ground in dust in the carpet, candle burns, the pink paint on the walls is outdated and drab, there's a front entryway that needs to be tiled and other areas that will certainly improve the functionality as well as the emerging new energy of 
Rising
Tide
.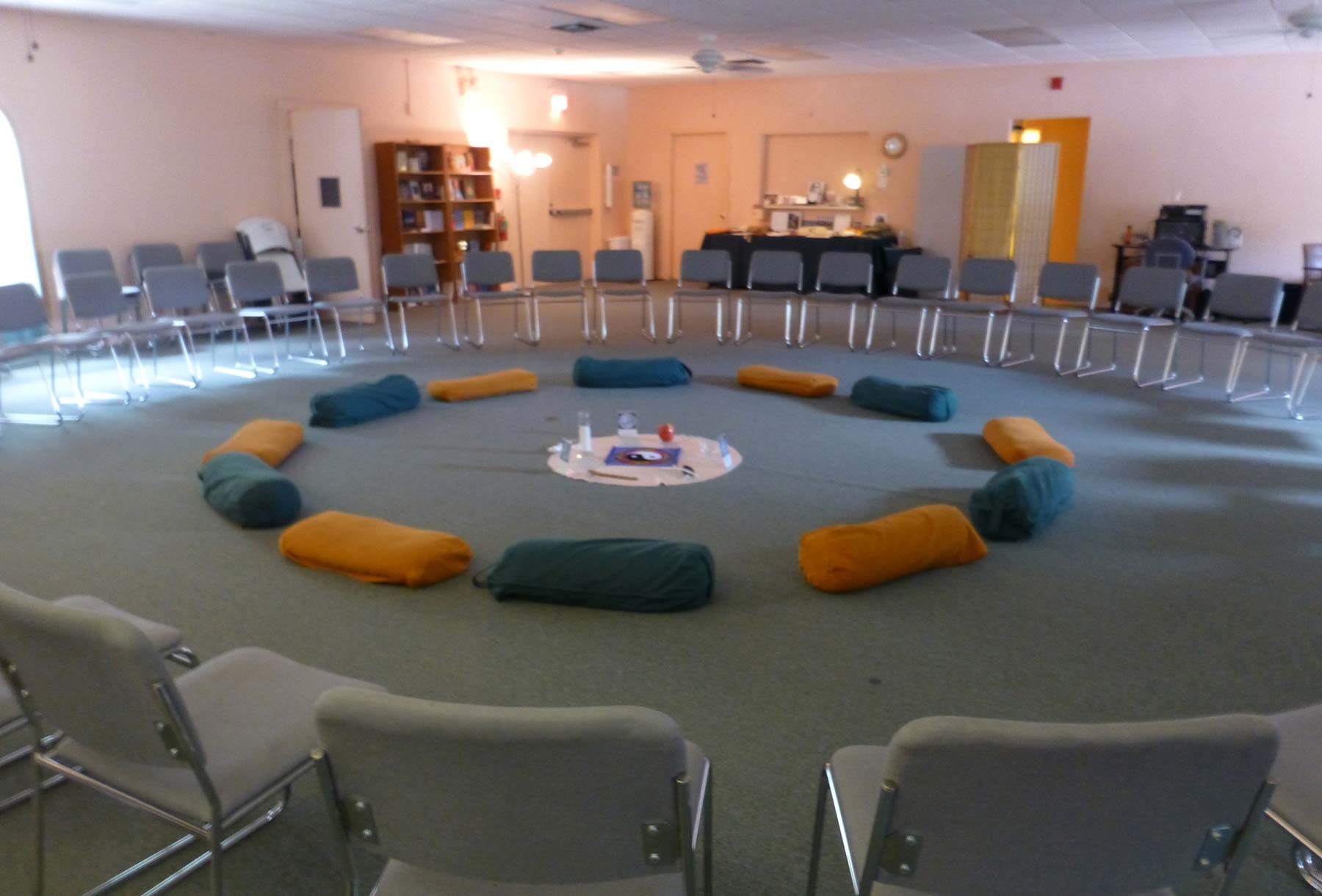 Approximately $11,000 is needed to carpet the floors with good quality carpeting, to paint, to tile the entryway, and various other smaller projects. Already, $4,000 has been collected.  So, we're not starting from scratch.
If each person could give at a minimum of $100, we'll surely reach our goal quickly. Of course if anyone wants to give $7,000, it will be most welcome.
The Rising Tide building has given us a lot, and it's karmically wise for us to give back a little. In the last 12 months other improvements have been made.  We have a new sign out front.  We've replaced an AC unit, put on new roofing, connected to the sewer system, and we've been able to maintain financial stability.
The plans are in the works and the work is scheduled to be completed by the end of October.  We want to raise this money by 
September 1
st.
Can you help with fundraisers or donations?