Dances

Of Universal Peace
Third Saturdays, 7:30pm – 9:00pm

with Akbar, Jessica, Salima, Mahbood, Pam & Friends
$10-20 Suggested Donation to Rising Tide
Joy
Connection
Presence
Heart
Circle Dancing
Singing
Walks
Embodiment
Love
Chanting
All the World's Spiritual and Religions Traditions
No experience necessary.

All welcome to The Dances!
Led in the tradition of Samuel Lewis, the
Dances
of Universal Peace are an exuberant and joyful way to connect with, practice, and embody the spiritual teachings from around the world. We sing in English, Sanskrit, Arabic, Hebrew, Greek, very simple repeating songs anyone can learn (yes,
anyone
). But the
Dances
go beyond just learning songs and
dances
and being together – they offer a way into group harmony and unity that can heal the world. All are welcome. Sometimes offerings will include poetry, song, short meditations, etc.
Calling musicians
If you're a skilled, semi-skilled, or interested musician (any instrument!) that would like to join our musician's circle, contact Akbar Chris Miller:
molten.ink@gmail.com
Murshid Samuel L. Lewis (Sufi Ahmed Murad Chishti)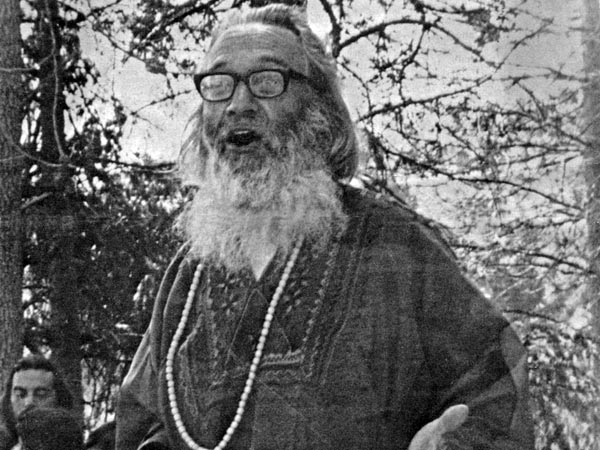 The Dances of Universal Peace were started by Samuel L. Lewis, an American Sufi & Zen Master who found himself a spiritual teacher surrounded by young people in San Francisco in the 70's. A master gardener and lifelong student, Sufi Sam or Murshid SAM as he is known.
More info on the Dances click here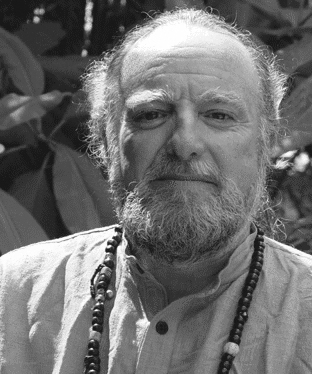 The Dances of Universal Peace, The Walks, and other universal spiritual embodiment practices were transmitted from heart to heart and Rising Tide's founder Shahabuddin David Less learned the Dances directly from SAM in New York shortly before Murshid Sam passed away.
And now a word from Joe Miller…Friend of The Dances
"Spread love…throughout the Universe!!
Let it flow, let it be free.
Shed love….wherever you traverse!!
Let love keep you company. 
Yes love is all around – 
No! Love won't letcha down…
SPREAD LOVE …. THROUGHOUT THE UNIVERSE
Let it flow………Let it be Free"

MAY ALL BEINGS BE WELL
MAY ALL BEINGS BE HAPPY
PEACE. PEACE. PEACE.