15th Anniversary Celebration – Women's Meditation Circle – Jan. 8, 2021
01/08/2021 @ 6:30 pm
$15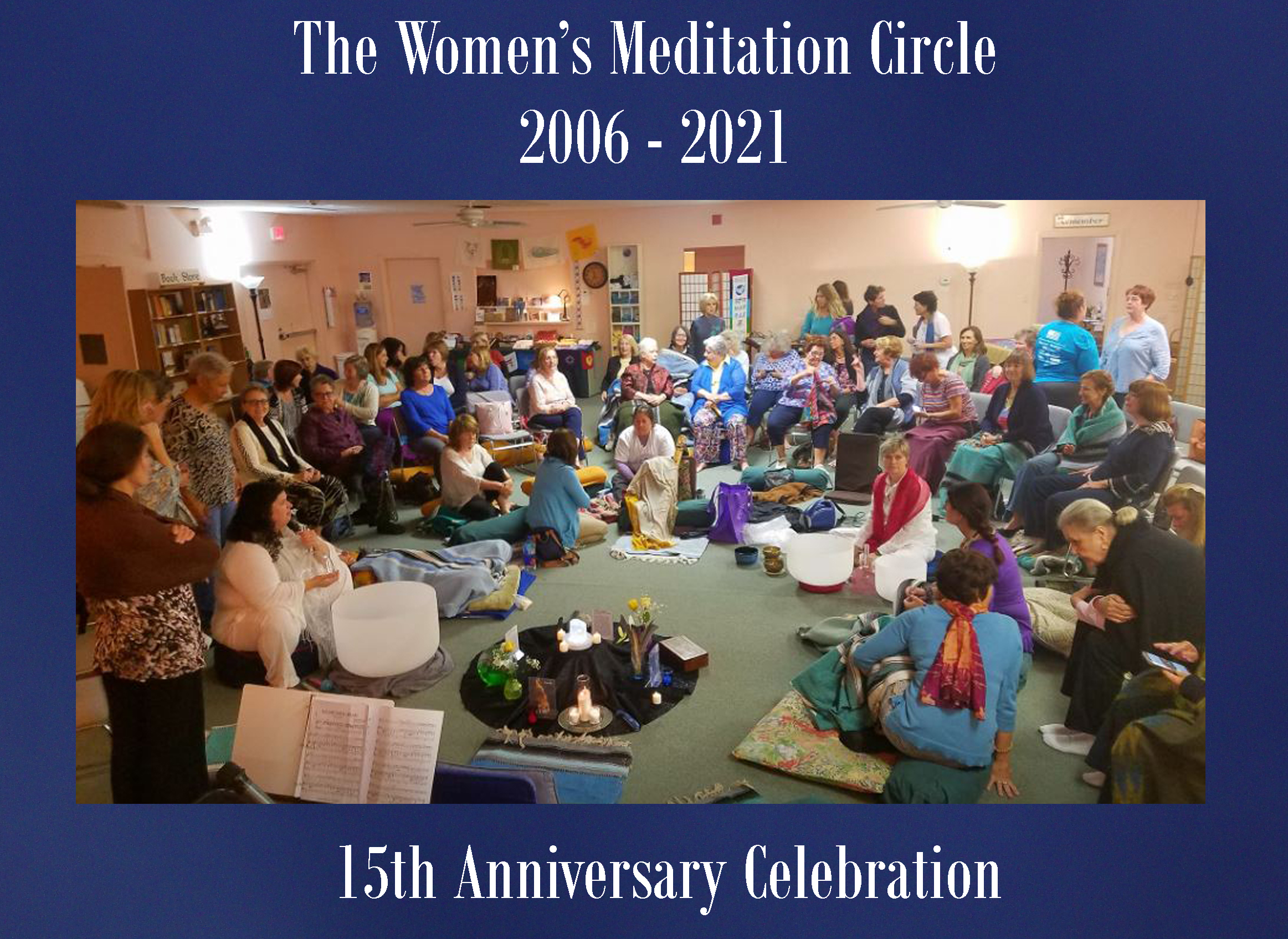 The Women's Meditation Circle has been a vital part of Rising Tide and the SW Florida Community since January 2006.  It launched a vibrant spiritual community through twice monthly meditations, annual spiritual retreats, ceremonies on the Equinoxes and Solstices, and special events.  The Circle celebrates its 15th Anniversary on January 8, 2021.
The original eight women who started the circle will reunite for this auspicious occasion.  They will be joined by guest speakers – singers – and performers who will participate in the celebration.  Spiritual organizations from Tampa to Punta Gorda will participate.  Tributes on the importance this Circle had on members in the community will be shared.  A film highlighting the growth of the circle and the events it created or influenced will be shown.
The 15th Anniversary will be held at Rising Tide as a Special Fundraiser.  All are invited to attend.
Related Events