Annual Interfaith Passover Seder Dinner for Peace – with Zaid Smith & Friends
March 31 @ 6:30 pm

-

8:30 pm

$35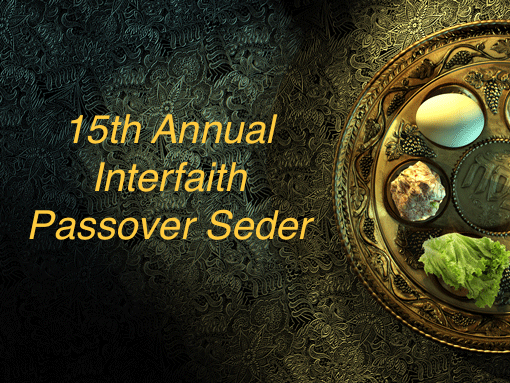 A Fundraiser for Rising Tide International!
Online Reservations:
Join us for our un-traditional traditional Seder, re-telling the story of the Exodus from Egypt, and sharing in songs, celebrations, joy, and good food. Rising Tide International has hosted a Seder every year for the last 15 years open to people of all faiths. It will be a joyous and memorable evening with a delicious traditional meal.
Full Seder Dinner: Vegetarian and Traditional both provided. Please RSVP your preference for dinner to chris@risingtideinternational.org
This year we will celebrate Passover with longtime Rising Tide teacher Zaid Smith, to celebrate a very special Interfaith Seder dedicated to Peace and Peacemaking in the Holy Land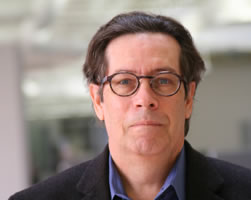 Zaid Smith has been in the Sufi Order International since 1980, after studying Vajrayana and Zen Buddhism. He moved to Sarasota in 1996 to join the spiritual community that became Rising Tide, where he has been a teacher since 2005. He has a PhD in Neuroscience and has published numerous scientific articles, and has an abiding interest in the conversation between science and spirit.
Related Events