BECOMING EVER MORE ALIVE – Flashes of Light and Shadow
03/24/2017 @ 10:00 am

-

03/26/2017 @ 5:00 pm

$33 – $250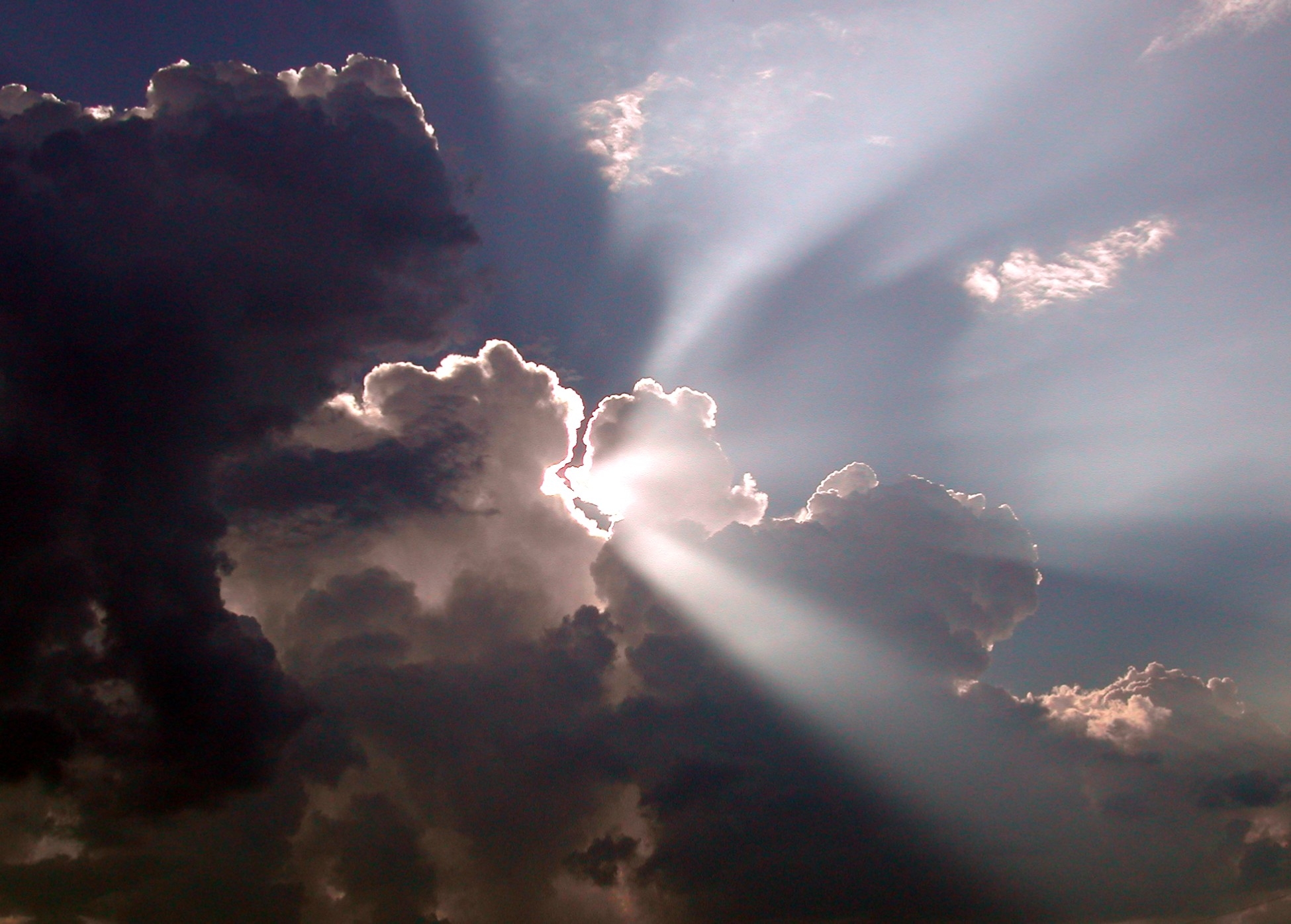 Becoming Ever More Alive —
Flashes of Light — and Shadow
Facilitated by Himayat Inayati
Rising Tide International, 5102 Swift Road Sarasota, Florida 3423

Dates/ Times: Friday, March 24 (10 – 5, 7-8:30 PM) Saturday March 25 (10 – 5), Sunday Afternoon March, 26 (1- 5), 2017
Cost: Early bird Sliding Scale if registered by March 1st, 2017:
Sliding scale pricing: pay what price fits your budget, please pay at full price if you are financially able to support Rising Tide and Himayat Inayati.
Online Registration, Click your price:
Young Adults Price: $50 – $150 for all three days, or $33/day.
The spiritual journey is filled with moments of effort and moments of graceful awakening. There are times we need do hard work and there are times the work we must do is be present to what is manifesting around or within us – of course that can be hard work too.
This workshop will be an experiential exploration of the interplay and integration of effort and awakening. Participants will improve their understanding and skill in spiritual practice, particularly addressing:
The proper use of effort and presence on the path,
The shadow concerns in the use of effort and presence on the path,
The stages of development in presence on the path,
The harmonization of effort and presence with our awakening that occurs naturally.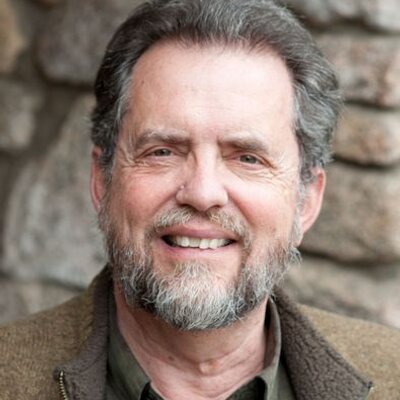 To register send check to Universal Awakening, PO Box 1958, Leicester, NC 28748
Himayat Inayati has been studying Universal Sufism for forty-four years. He received the transmission of Pir Vilayat and Murshid Sam and was the International Kefayat of the Sufi Healing Order for twenty years. He served on the original Saluk faculty, taught at "Season of the Rose" 2015 and will teach at it again in 2017. He chairs a special committee developed to update aspects of Inayati Order guide training. Himayat offers an on-line series on the ancient Sufis called "Keys to the Divine Treasury" which presently has 40 participants from six different countries. He leads personal retreats at Light of the Mountains Retreat Center near Asheville, North Carolina.
Related Events