Dance-Dance-Dance! All Generations Worship Service
05/03/2017 @ 8:00 am

-

5:00 pm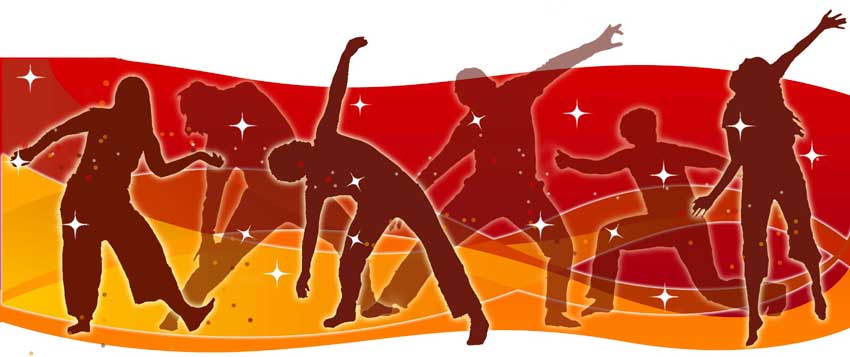 Dance! Dance! Dance! is our theme for this Sunday's Universal Worship Service at Rising Tide~ ALL -Generations- ALL Ages ,babies, toddlers, children, teens, yound adults , adults , elders , it is for ALL. Dancing in all Generations and Ages , the beauty of the cycle of Life!
With some special live musical guests and some great dance music from all around the world!
(Musicians contact molten.ink@gmail.com if you're interested in being part of this…)
Dear Friends, join us for a beautiful celebration of Spring and Life!
We will come together with music from different faiths and traditons and have the liberation to dance in the sacred space of unity all together.
We will share some circle dances of universal peace but mostly the theme is to Dance , Dance, Dance in the Freedom of what moves you, Us in the moment when you , We hear the music .
A mixture of Free style and some structure. It will be inside so we will light the candles for all faiths/traditions and dance around the candles representing Oneness!
Come come come to Dance for Life and Unity for ALL big and small! Now is the time to come together for Unity for Joy for Health , for Happiness for Truth for Wisdom, let's Dance and send it out as a Prayer for each other and for ALL , Universal LOve to ALL and Peace to Everyone ♥
Bring snacks to share or a nice beverage ♥ for afterwards to share in community communion of our food and drink gifts from our hearts ♥
Related Events