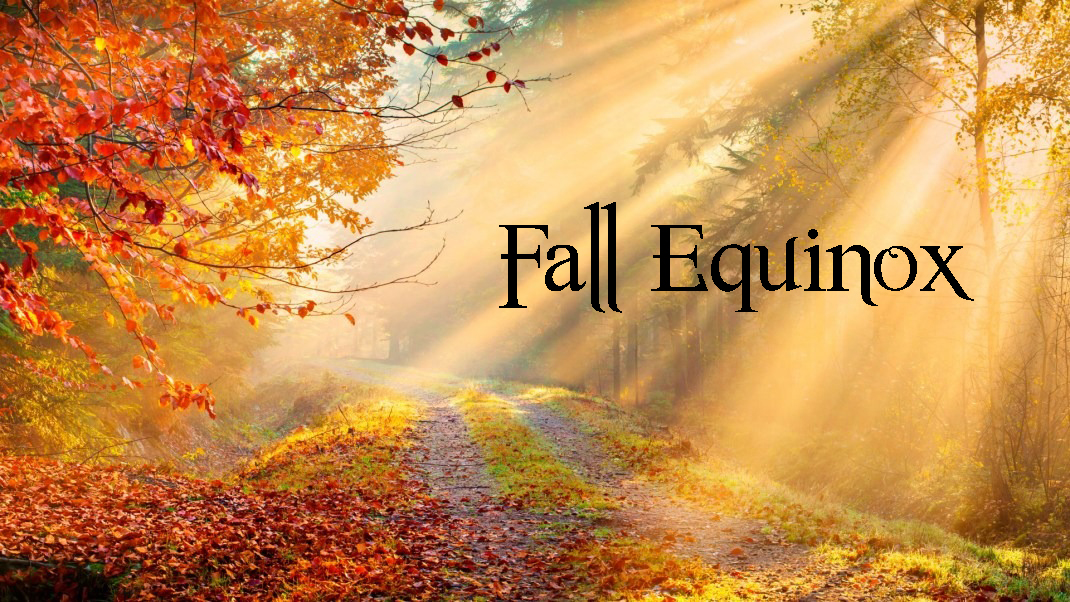 The FALL EQUINOX.  Summer's exuberance is gone, replaced by Autumn.  In Celtic lore the season is known as The Light of the Water.  The light of the sun grows weaker as workers begin to harvest the bounty of crops.  It is the reckoning time as stores are put up for the coming dark days of winter.  As days shorten gratitude is abundant for what was achieved.
On September 18th Sabrina Harris leads the Fall Equinox ceremony and celebration at Rising Tide.  It will be one of song, music, and meditation.  Sabrina will be joined by members of the community in this festival of abundance.
Men and well-behaved children are invited to attend the event.  Doors open at 6:30 with the event starting at 7 pm. Please to NOT park on Grafton or cars will be towed.  Overflow parking is at the Ashton St. Post Office, one block south. Offered by $10-$15 donation as it's a Fundraiser on behalf of Rising Tide.