Feast for the Soul – 40 Days of Meditation
January 15 @ 6:00 pm

-

February 23 @ 6:40 pm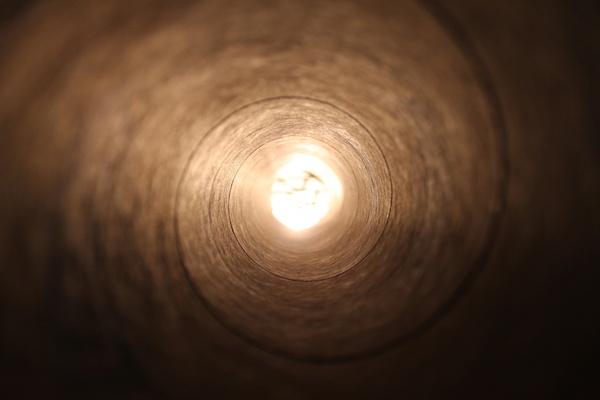 "What nine months does for the embryo
Forty early mornings
Will do for your growing awareness."

– Jelaluddin Rumi
Nurturing the inner light, path, and self, we'll sit for forty minutes every day for forty days to engage in a process of becoming, shedding, transformation, empowering, and steeping in the magic of the quiet. Light practices to begin – we'll start with a song, some chanting, a piece of music, or a short guided meditation or spiritual practice – and then join in sitting together in the quiet stillness to deepen into the inner mystery, encountering our breath, our thoughts, our feelings, and our light.
Join whenever you can – and if you want to undertake a 40-day commitment to hold some spiritual practice in your life, the rewards of keeping a practice for 40 days can be transformational, birthing a new awareness, nurturing the inner self, coming into oneself more deeply.
Join us in the Rising Tide Sanctuary, a small yellow building behind Rising Tide in the back with a heart and wings sign over the door.
Love donations for Rising Tide are appreciated, we'll donate some of the proceeds from the Feast to All Faiths Food Bank – insuring the feast is passed forward.
Hosts: Christopher Akbar Miller and Jessica Bromby are hosting this 40-day period of meditation.
Contact: molten.ink@gmail.com, 941-993-9994
Related Events