Finding/Being Your True Self
04/12/2019 @ 10:00 am

-

04/14/2019 @ 5:00 pm

$225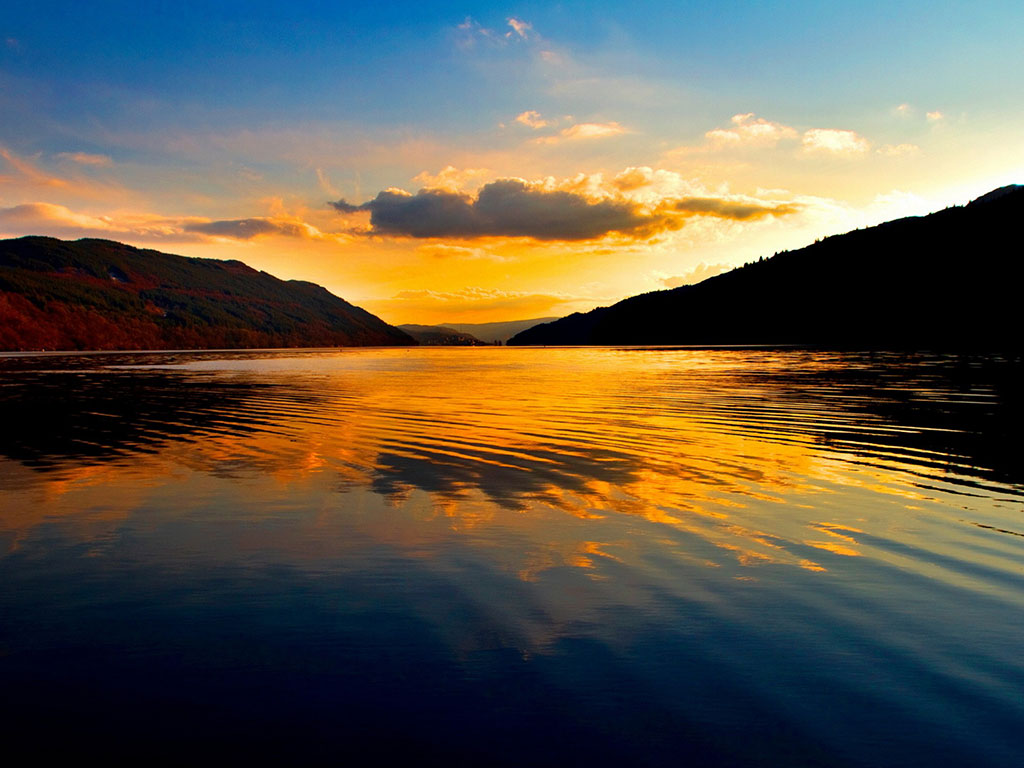 "External life is the shadow of the inner reality."
Hazret Inayat Khan
The most important part of the journey of your life is awakening to who and what you truly are! This intensive will offer tools necessary to remember, witness, and cultivate what the ancient ones called your subtle heart and the unique signature of your soul – your primordial disposition. Our time together will offer you tools whereby you can begin to recognize who you truly are and to employ the creative potential that arises from that realization. You may wonder if in fact it is not too late for you to do this work. Regarding this the great Sufi master Hazrat Inayat Khan said, "The last note struck in your life is the most important." So, it is not too late! You are invited to join us and find out.
Himayat Inayati, a student of Sufism for 46 years, worked closely with Pir Vilayat Inayat Khan for thirty- four of them and served as International Kefayat of The Sufi Healing Order for twenty of them. Himayat has presented the teaching of Hazrat Inayat Khan on healing and spiritual liberty in fourteen different countries. Presently he provides two series of on-line classes "Keys To The Divine Treasury – The Early Sufis", and "The Love, Harmony & Beauty Series.
To register, address a check to Universal Awakening, PO Box 1958,Leicester, North Carolina 28748 or click the "Buy Now" button provided on this page.
Schedule
Friday, April 12
10 am – 5 PM
Zikr 7-8:30 PM
Saturday, April 13th
10 am – 5 PM
Sunday, April 14th
1- 5 PM
Cost
Cost: If paid by April 1st – 3 Days: $225, 2 Days: $170, Per Day $100. Young Adults Price$120 for all three days, or $40/day. After April 1st – 3 Days: $250, 2 Days: $190, Per Day$100. Young Adults Price $130 for all three days, or $50/day. If you need to confer with Tajali Burge about a sliding payment scale, or any other aspect of registration
Related Events