"Healing Our Waters" — All Generations Kids & Families Universal Sacred Celebration
10/07/2018 @ 10:30 am

-

11:30 am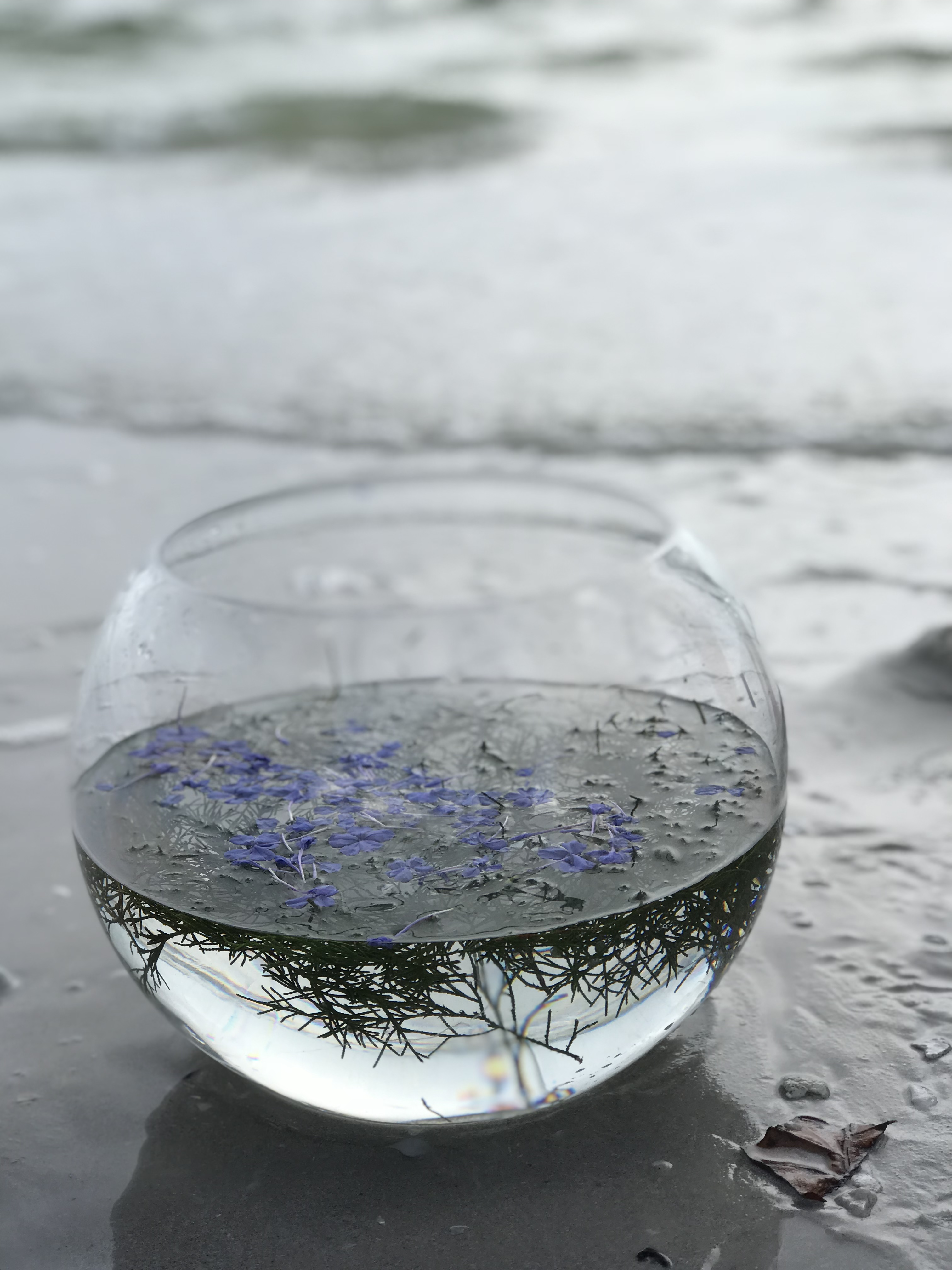 Sunday, 10:30am – 11:30am, October 7th 2018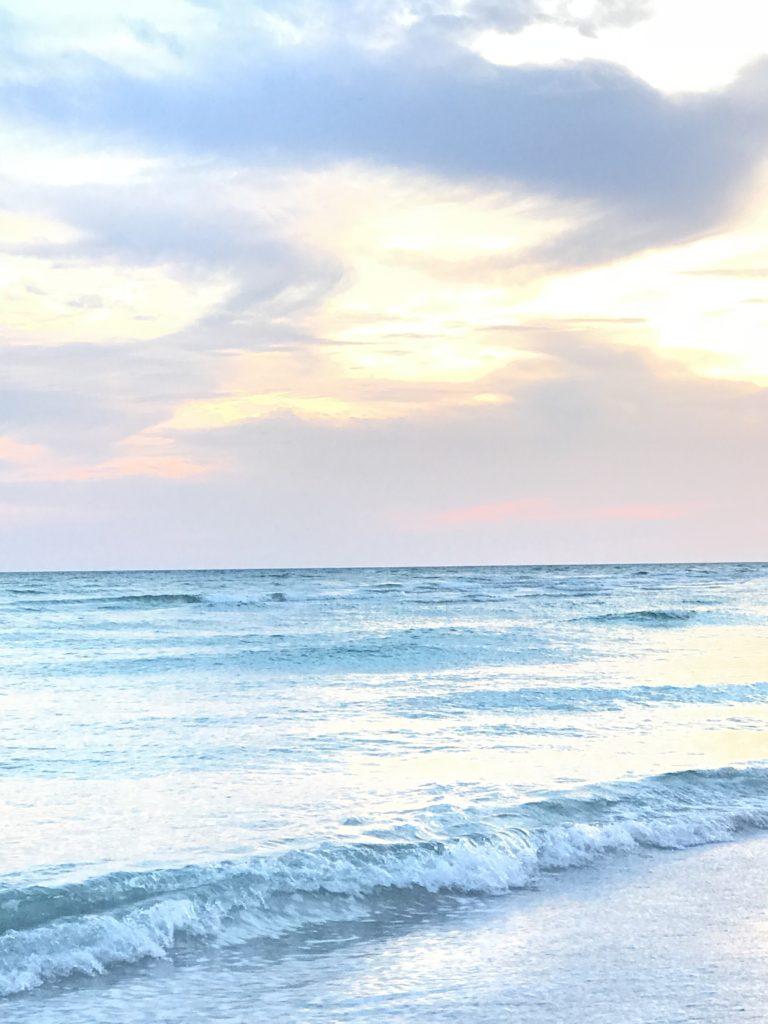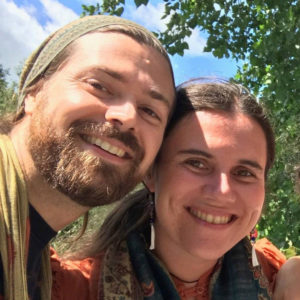 Join Jessica Bromby and Akbar Chris Miller for a universal celebration of water for all generations!
Especially with red tide afflicting or coastlines we are reminded of our influence and sacred duty to care for the waters, what we put into the waters, and in doing so respecting the whole of creation and the web of life.
There will be songs, prayers, water, sharings, movement, snacks, beauty, connection, honoring, and gifts from the sacred traditions of the world.
Surapsari Fujimaru will also be making an offering at the service! 
<3
We will bring blessed waters blessed by the Grandmothers of the Sacred We and by many other Water Ceremonies, and we will add to those waters our own prayers and blessings and after the service we will go to the Gulf and pour all that blessed healing water into the Gulf of Mexico.
Bring Sacred water to add into our service!
Bring snacks to share with others!
Bring your positive intentions for our waters and for all beings 
💖
May healing and blessings Rain Down upon the Gulf!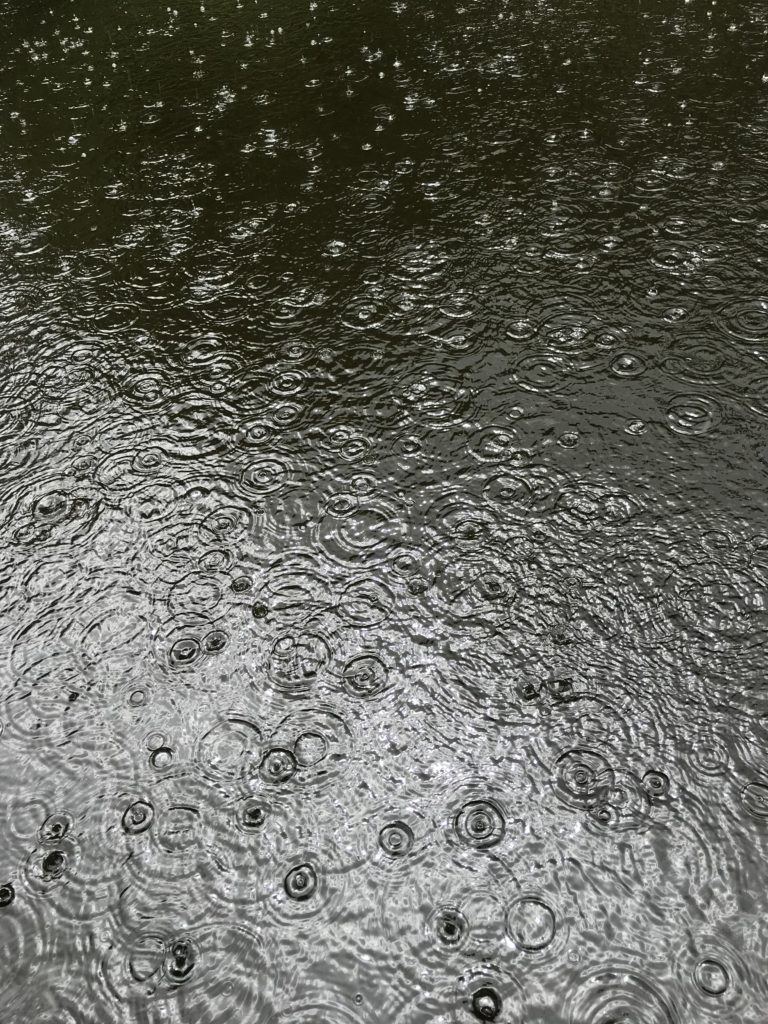 Related Events