Universal New Thought Service for Divine Connection
February 19 @ 11:30 am

-

12:30 pm

|

Recurring Event

(See all)

Weekly on the same day until 04/02/2017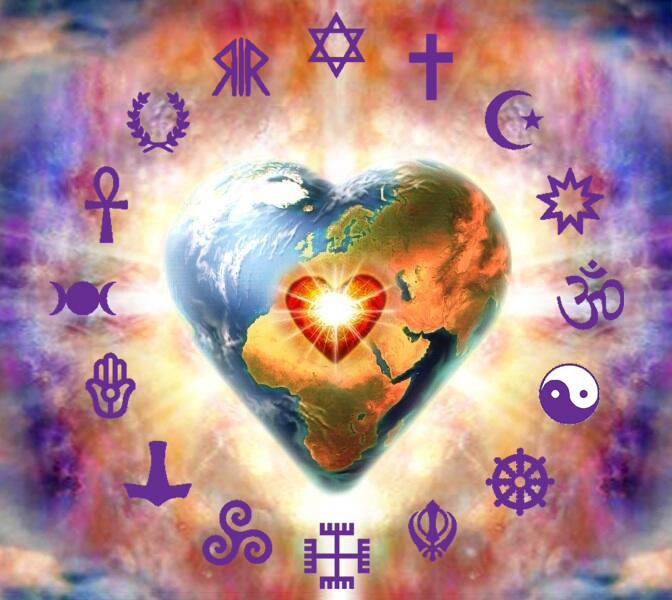 Universal New Thought service is an interfaith service, honoring all the religions of the world, opening the gateway for the spiritual understanding that we all are One. New Thought, first brought forward by Ernest Holmes and many other more modern day sages helps brings forward the light into our modern day understanding, offering the tools and tenants needed for "being the peace and the joy we wish to become."
New Thought today is a catch phrase for spirituality that is not necessarily religiously affiliated.  It embraces the power of the Universal Mind/Light, Infinite Spirit in each human being.  It is one which honors all faiths and people, respecting and learning from teachings old and new about how to hold Oneness with our own "God" Light. We follow the works and teachings of Ernest Holmes, and the teachings of many notable Masters past and present. "If God is One and we are One with that Truth," says Rev. Zan, "then separation is not, except in the separations created in minds and perceptions of human beings." The service will be as it has been, a fun, uplifting connection of  "touching in."
We acknowledge those who have come before us by lighting candles in their remembrance, and thus metaphorically igniting our own inner light.
This service is meant to open each participant to their own Divine frequency and connection.  This is done with music, inspirational talks, uplifting songs, transcendent guided meditations, chants, and so on, moving us into an inspirational and practical ways of living as spiritual beings in the modern day world. The last Sunday of the month is our drumming/chanting Sunday ending with the releasing of prayers into the sacred fire outside the center.
Oct. 2, 2016 falls on the Jewish New Year, Rosh Hashana or Feast of Trumpets which  in Hebrew literally means the "day of shouting/blasting!" This is an auspicious day to kick start a Universal New Thought service and community!
Please join us!
Related Events