Florida Dance Retreat with Pir Shabda Kahn ~ Nurturing the Inner Life, Caring for the Planet
10/18/2019 @ 7:30 pm

-

10/20/2019 @ 3:30 pm

$150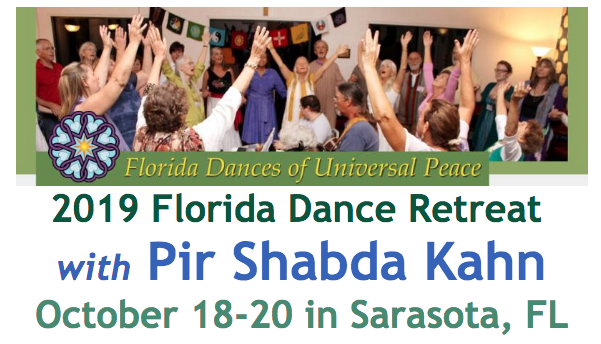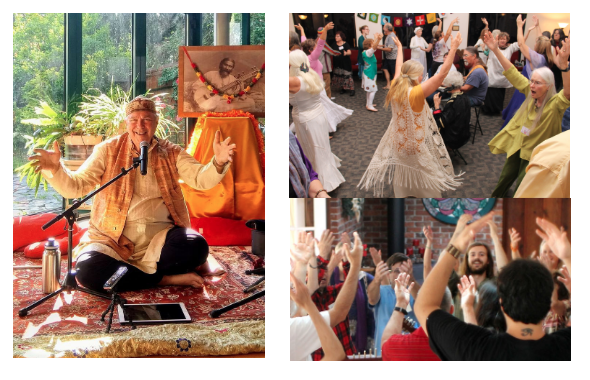 Nurturing the Inner Life, Caring for the Planet
Manifesting Strength, Compassion, and Ease
Florida Dance Retreat with Pir Shabda Kahn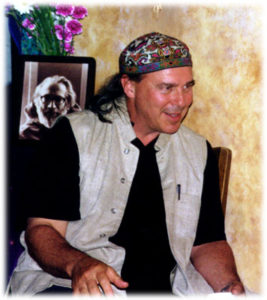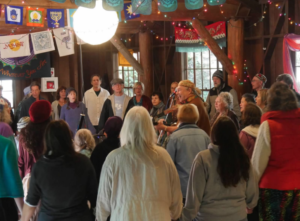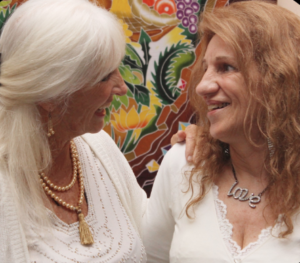 *Photo Credits to Patrick Harrigan for Florida Dance Photos, and Sierra Salin for Mendocino Sufi Camp Photos. 
Dear Dancers,
Friends, and Seekers on the Path,
Join us for the Annual Florida Dance Retreat, this year in Sarasota, 10 minutes from the beach, at Rising Tide.
We have a wonderful surprise: Pir Shabda Kahn, who danced with Murshid Samuel Lewis, the originator of the Dances of Universal Peace, and who travels around the world offering and teaching the Dances and the spiritual path, will join us for the Annual Retreat!
We hope you can be with us for three days full of Dances, Community, Zikr, Singing, and Spiritual Teachings.
Shabda brings his own background of deep musicianship, service to the Message of Unity, awakening, and the path of the heart, and his own beautiful presence to Florida for the first time in nearly a decade.
We hope you'll join us for this community heart gathering and opportunity to dance and practice the path of the heart together with dancers, dance leaders from around Florida, incredibly skilled musicians, and dear friends both old and new.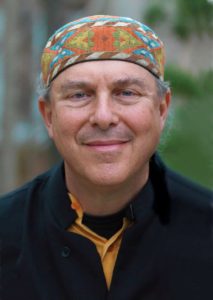 Shabda Kahn, a direct disciple of the American Sufi Master, Murshid Samuel Lewis, has been practicing Sufism since 1969 and since 2001, is the Pir (Spiritual Director) of the Sufi Ruhaniat International, the lineage tracing from Hazrat Inayat Khan and Murshid Samuel Lewis. He is also the Spiritual Guide of the Dances of Universal Peace~ worldwide. Shabda has studied and performed North Indian Classical Vocal Music under the guidance of the late Master Singer, Pandit Pran Nath, since 1972. He is also a disciple of the illustrious Tibetan Master, the 12th TaiSitu Rinpoche. The Sufi Message is pure Universal mysticism helping humanity find Limitless Freedom – Happiness, to awaken to our highest Purpose. Through the mysticism of breath, sound, music, dance and attitude, the teachings give us tools to navigate everyday life and make our lives beneficial and full of Joy.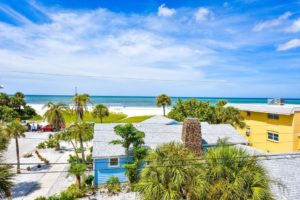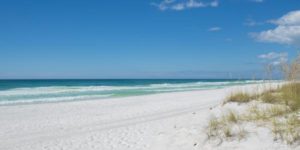 Housing Options
Community Housing: For those coming from out of town, we have lots of community members who have spare rooms in their houses that will rent them for a very modest amount per night. Please contact us for housing options and details!
Tenting: Is available behind Rising Tide for a small donation to the center. There is no shower on site, but you can use the Rising Tide bathroom and kitchen during your stay. 10min to the beach!
AirBnB: There are numerous AirBnB's in Sarasota. In the past, groups of program participants have gone in together to get a big beautiful beach house… if you know others participating, think about getting a group house for the weekend.
Best Western Siesta Key: Very close to Rising Tide and to the beach!
Hibiscus Suites: Very affordable hotel, 5min from the beach, 5min from Rising Tide
Food
Delicious lunch will be offered for all participants on Saturday and Sunday for a modest price. You're encouraged to bring food for your other meals, and there are numerous restaurants and natural food stores nearby. We will have coffee, tea, and snacks available during the program.
A list of great nearby restaurants with vegetarian, vegan, carnivorous, seafood, and other options will be sent out to all registrants including local grocery stores.
Location
Rising Tide International is a universal spiritual community founded by Universalist Sufis, and has yoga, women's meditation circles, meditation, Dances of Universal Peace, and many other offerings 
www.risingtideinternational.org
Located in Sarasota, FL, Rising Tide is 10 minutes from Siesta Key Beach, sometimes voted the #1 beach in the USA, with beautiful, soft, white sands, mild waves and water, and gorgeous sunsets. October is a perfect time to visit Sarasota!
Weekend Registration Includes Friday Afternoon through Sunday Evening. 
Please contact us if none of these registration levels are available to your financial capacity at this time. 
Register By Check
Checks payable to "Rising Tide International"
Check Memo: Dance Retreat 2019
Mail to: 2019 Dance Retreat, 5102 Swift Rd., Sarasota FL 34231
Please note: payment is on a sliding scale – please pay the amount that you are able to consciously pay as an energy exchange in order to support the community and this work in the world, and create a successful event!
Contact
Jessica Bromby: jessicabromby@gmail.com, 941-735-8352
Akbar Chris Miller: molten.ink@gmail.com, 941-993-9994
Schedule
Friday October 18th – Sunday October 20th
Friday Dance with Local & Visiting Leaders: 2:30-4:30pm, Hosted by Dianahita Kanoy & Jemila Felisko
Friday Dances, 7:30-9:30pm (Open to the Public)
Saturday, 9:30am-5:00pm
Saturday Zikr, 7:30-9:30pm
Sunday, 9:30am-3:30pm
Registration
Early Registration: $150 – $250
Sliding Scale After Sept 10th, $180 – $280
Sliding Scale Per day – $120-$160 Sliding Scale
Weekend Registration — Includes Friday Night through Sunday Evening

Please note: payment is on a sliding scale — please pay the amount that you are able to consciously pay as an energy exchange in order to support the community and this work in the world, and create a successful event!
Related Events