PRISM OF LIGHT CEREMONY
06/21/2018 @ 6:30 pm

-

8:00 pm

$10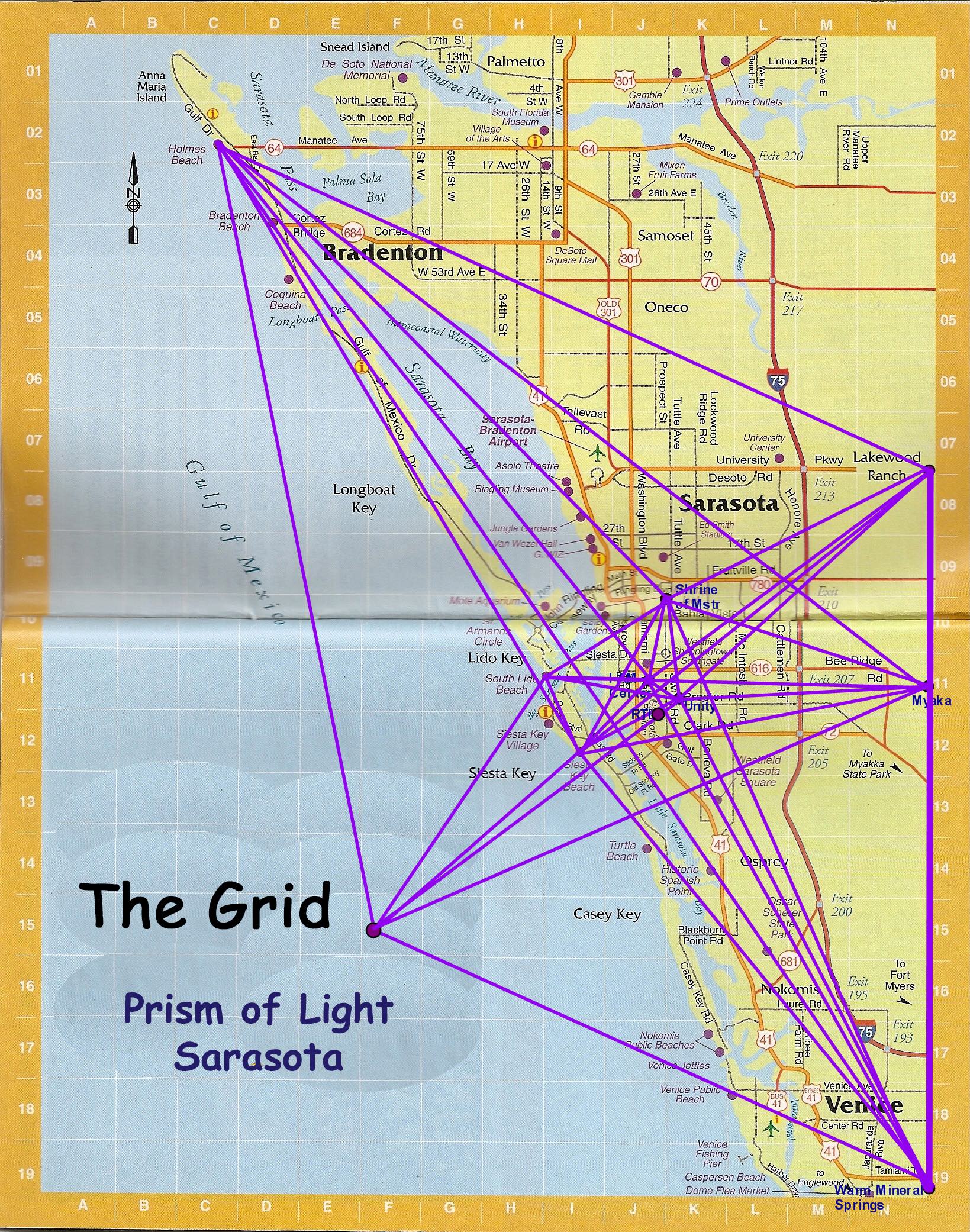 PRISM OF LIGHT CEREMONY – June 21, 2018
Ten Year anniversaries are mini-milestones.  But when time is taken to reflect on what's occurred over the last ten years, especially in the SW Florida Spiritual Community, it's time to take note.  And the perfect place to begin is with the first turnout (and one of the largest) on the Summer Solstice of 2008.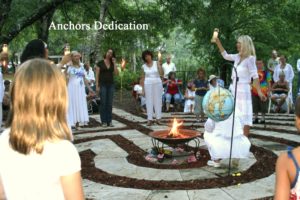 Ten years ago more than 350 Women, Men and Children, participated in the Prism of Light Ceremony, anchoring it across 65 square miles of SW Florida.  At 12 noon, groups gathered in the South at Warm Mineral Springs.  In the North at Anna Maria Island. In the East at Myakka State Park.  In the West at Siesta Key and Lido Beaches.  They gathered at spiritual centers at the points along the Tuttle-Swift Ley Lines.  They held ceremony, sacred space, and blessings for the "future city of light" until 12:24 pm.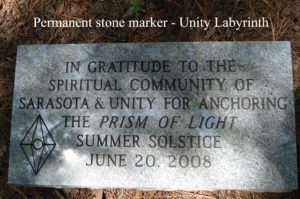 What we celebrate on June 21, 2018 – the Tenth Anniversary of the Prism of Light – is important.  But more so, is what we anchored then and what has evolved in this community over the past ten years.  A film about the Prism of Light Ceremony, the ceremonies and celebrations, the Crop Circle  similar in design to the Prism, that appeared in Wiltshire UK, and then the subsequent "anchoring" of Peace Poles and the Crystal of Peace Mandala will be shown.  A "permanent granite cornerstone" was inscribed honoring the Prism of Light and placed at the entrance to the Labyrinth at Unity of Sarasota – (see picture above.)  The original Crystal of Peace Mandala, painted by hundreds in the community, hangs in the lobby of The Cosmic Center in the Meadows.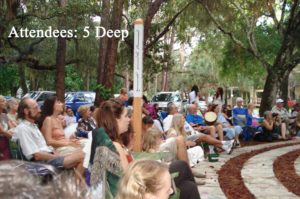 The original anchors of the main Prism quadrant points will speak about the changes they've witnessed in the past 10 years.  They include JoAnne Driscoll (North Quadrant) – Gopi & Neela Chari (South Quadrant) – Zan Benham (West Quadrant) – Pam and David Cooper (East Quadrant) – and Sharon Elizabeth James – Anchoring Light.  Guest musicians Phil Leber and the Florida Suncoast Threshold Choir will perform.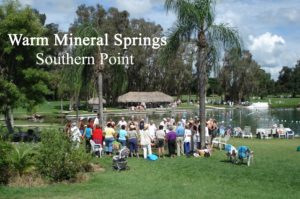 In 2018 Visions for the Future of Humanity were developed by attendees at the Women's Retreats.  Coordinators for each of these Retreat Tribes will read a selection of the Visions.  The actual images for the Visions will be on the Altar.  Continuing the theme of the spiritual evolution in the community, the altar will be set with the original Prism of Light Mandala used in the 12.12.12 Sands of the World Ceremony.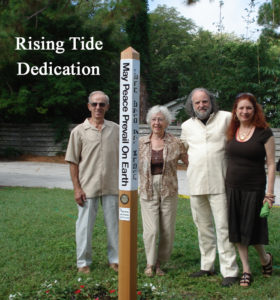 Rising Tide was chosen as the location for the 10th Anniversary because it was the central anchor point of the Prism.  The ceremony begins at 7 pm with doors opening at 6:30 pm.  By donation to Rising Tide for use of the center.  Come early so you have a place to park and a seat.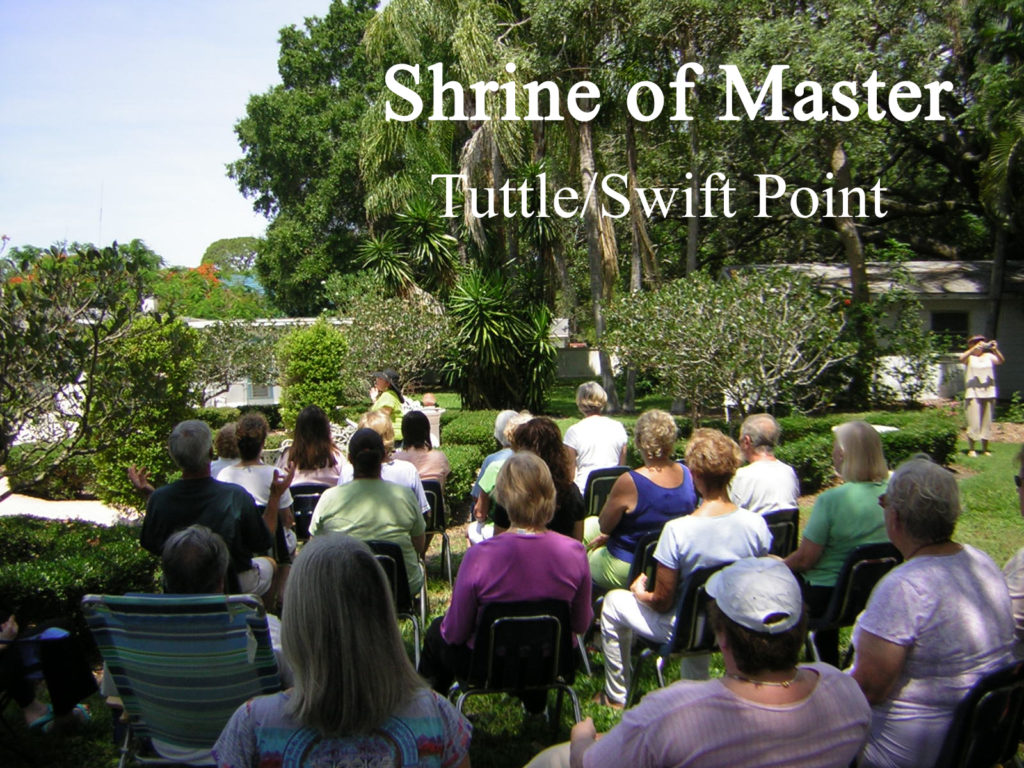 Women, Men, & Children over 12 yrs of age are welcome, suggested donation $10 to Rising Tide.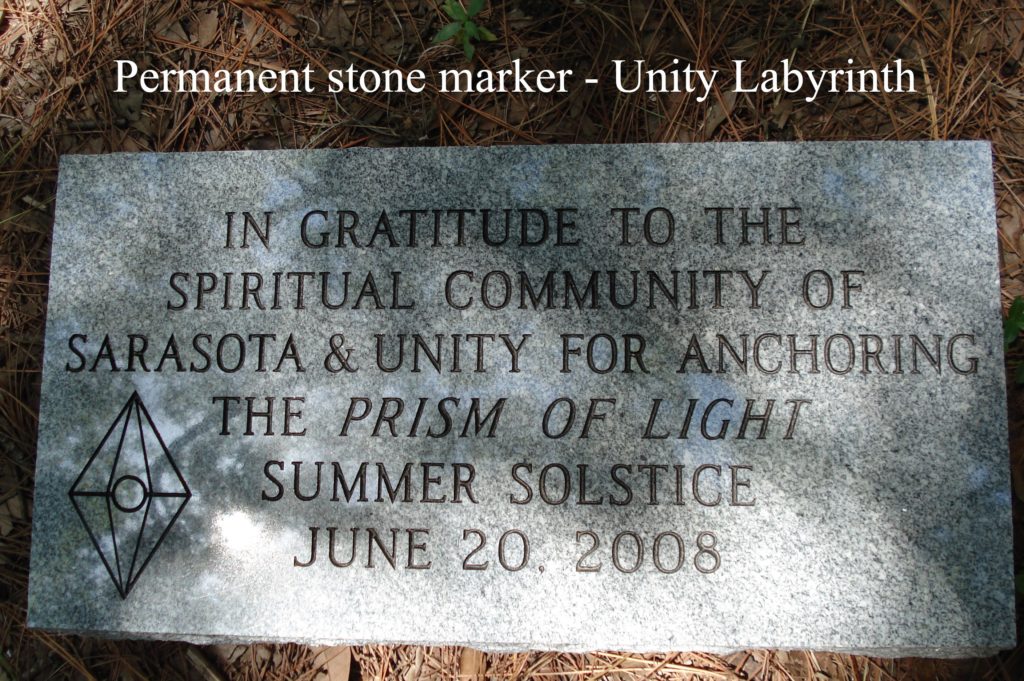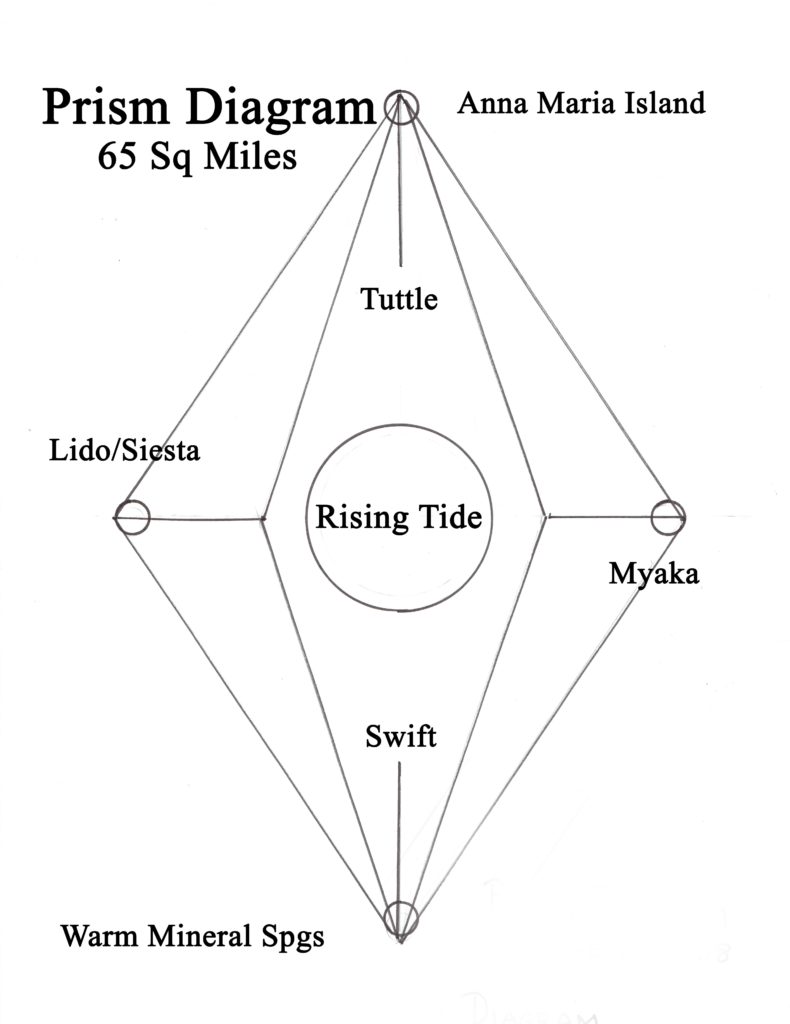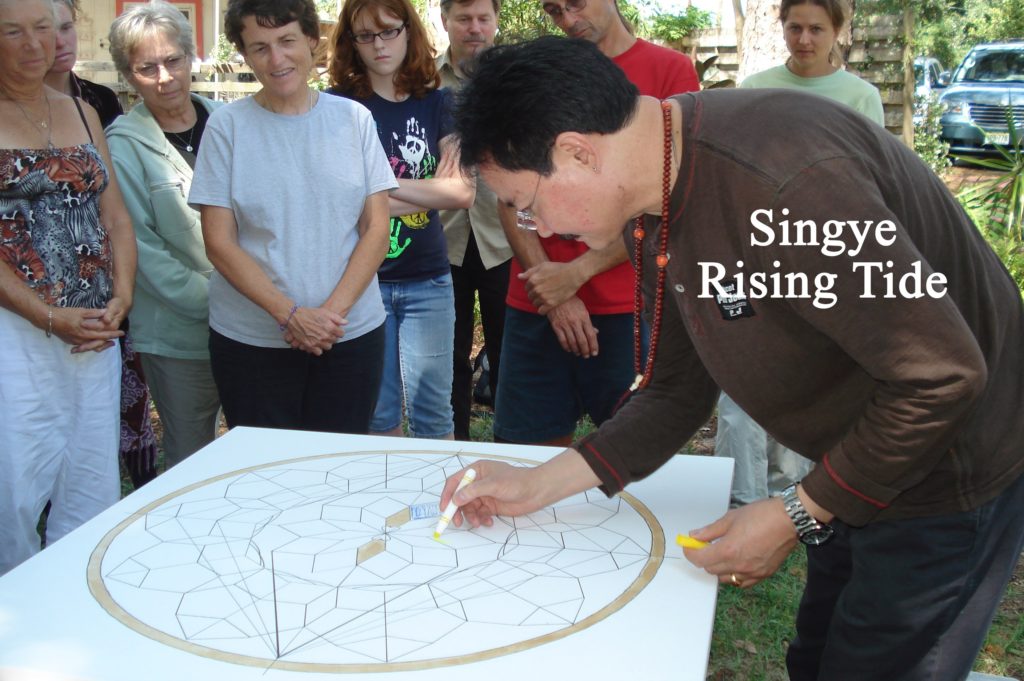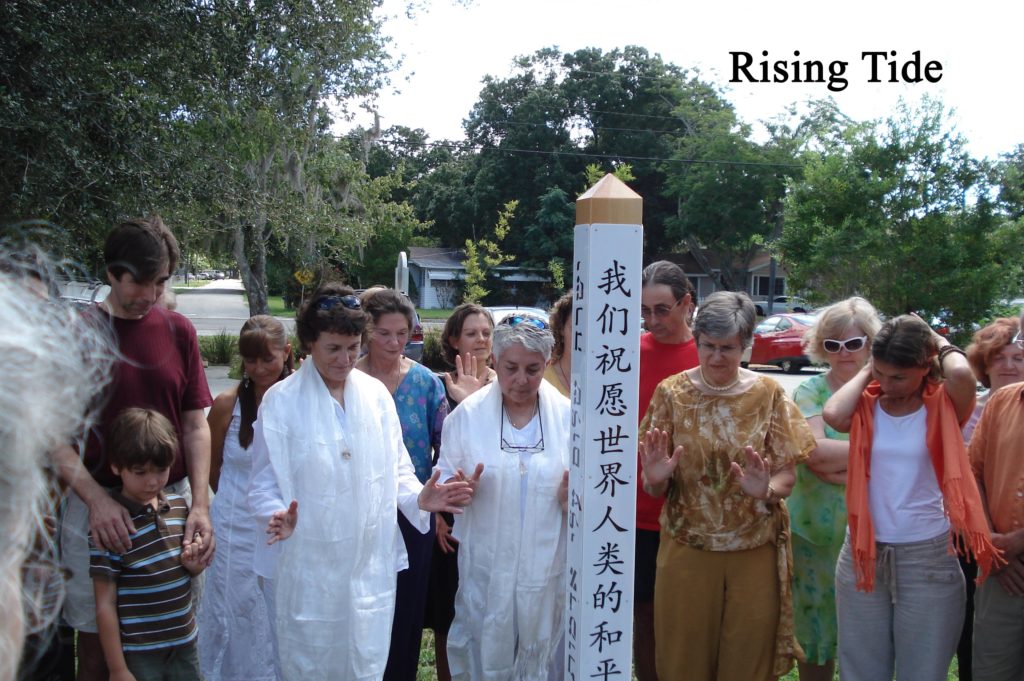 Related Events