Quickening the Spirit with Casey Bledsoe
04/13/2017 @ 7:30 pm

-

04/15/2017 @ 5:00 pm

$85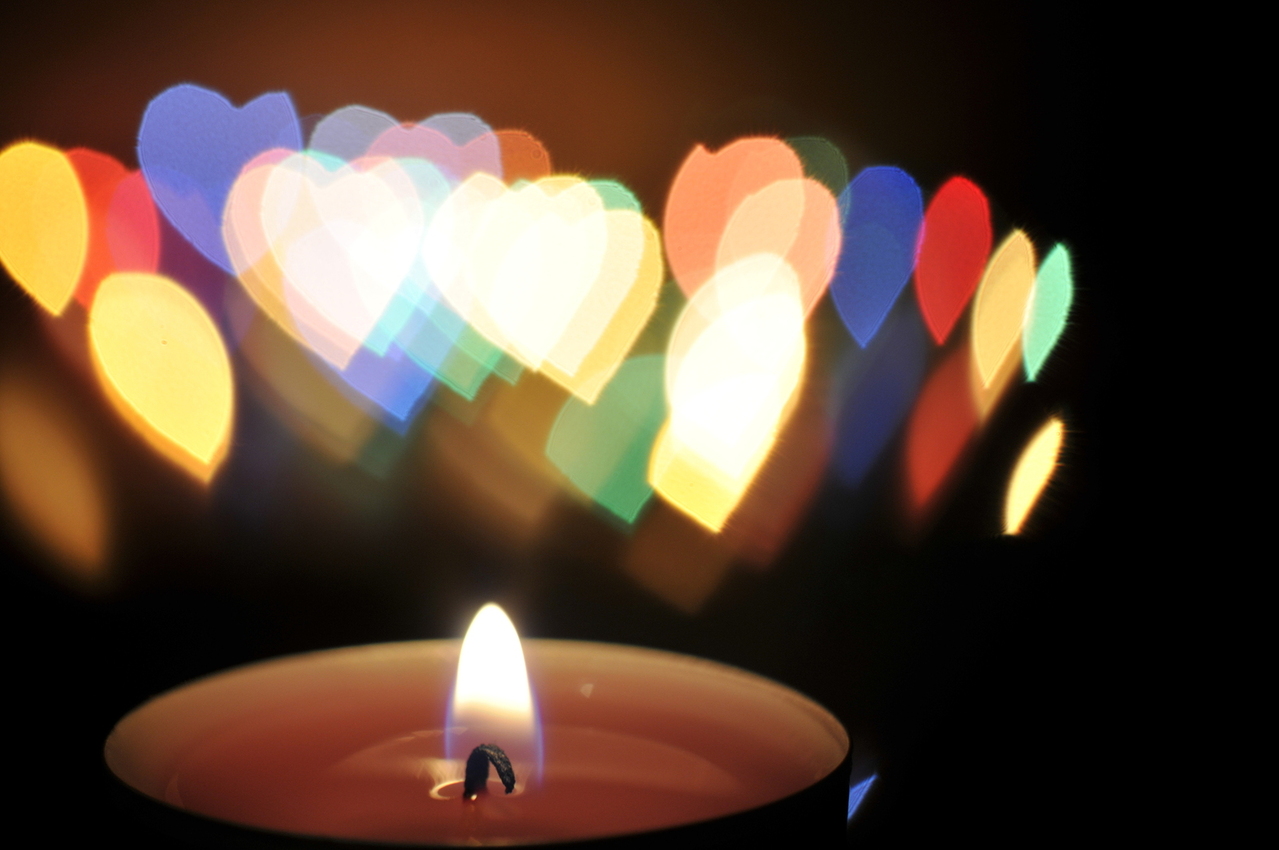 Quickening the Spirit with Casey Bledsoe  
April 13 & 15 at Rising Tide International

"There is hidden in our heart a wonderful power. It is a divine power, a sacred power, and it can be developed and cherished by keeping our attitude right. No doubt it is not always easy to keep our attitude right. The influence of this life on earth, so full of changes, of temptations and of falsehood, continually upsets the steadiness of our attitude. Nevertheless the strength still lies in the steadiness of the attitude… 
It is not the prayer that a man says, it is not the house where he prays, it is not the faith that he claims, it is the attitude that counts in religion."   ~ Hazrat Inayat Khan 
In this time of worldly tumult, what a precious opportunity we have to take some sustaining moments to help each other remember and refine what keeps us alive, awake, and inspired. 
In this short seminar, we will dive deeply into mystical and Sufi teachings on the relationship between inner and outer action. This will require that we look profoundly into our attitude and that which we hope to cultivate in life.
We will also inquire into our relationships with the path and practices, to see how we may maintain the vigor and freshness that keeps us motivated, connected, and best able to be compassionate, wise witnesses and companions to ourselves and the world around us.
Change registers most viscerally when confirmed by our direct experience; we will invite the quickening that comes from returning moment after moment to direct, heartfelt experience. I look forward to the adventure.
Please note the atypical schedule due to Easter Sunday. This seminar meets at the following times: 
To inquire about scholarships or register, please contact Adrian at adrianvb@pobox.com.

Details for sending a check on Casey's website at: http://www.caseybledsoe.com/quickening-the-spirit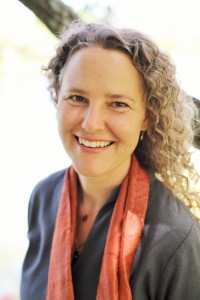 Casey Bledsoe is a spiritual guide and teacher who continually rededicates herself to discovering what creates a meaningful, fruitful, and happy life for the individual and for the collective. She brings an integrative approach to the spiritual path, addressing the whole human being in the quest to be more wakeful, compassionate, and wise. In addition to over a decade of intensive training with Senior Sufi Teacher Shahabuddin Less, Casey has a Master's in Counseling and a great breadth of life experiences and diverse spiritual training that informs her work. To learn more, please visit www.caseybledsoe.com
Related Events