Rumi Celebration
12/17/2016 @ 7:30 pm

-

9:00 pm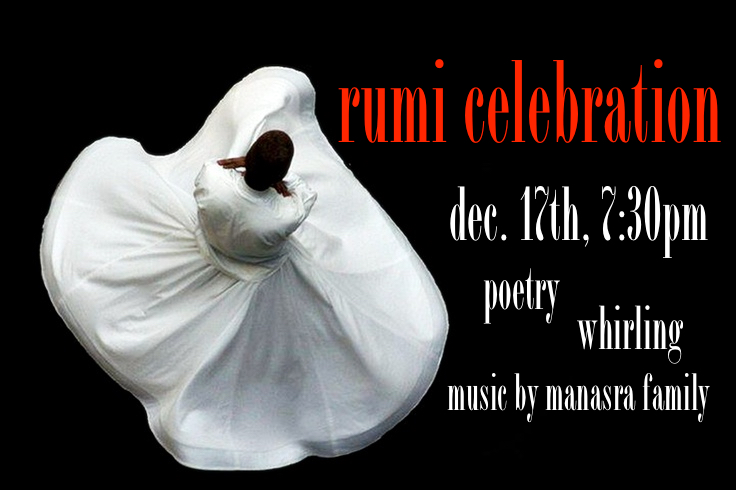 Rumi Celebration
Saturday December 17  7:30 PM
* Mevlevi Sufi Style-Sema with Whirling
* Poetry Reading by Adrian Vyner-Brooks accompanied by harpist Margaret Germain
* Middle Eastern Music by Manasra Family (Sheikh Ghassan, Abed, Isra, Hashem, Zuhaira, & Majdi)
* Sufi Chanting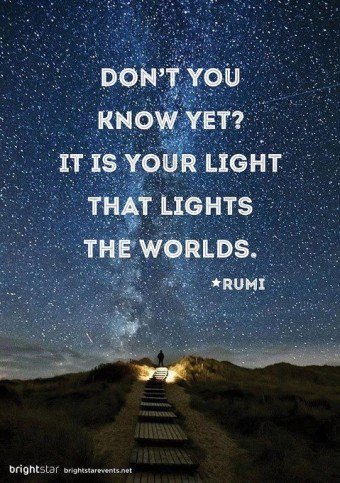 Jelaluddin Rumi is recognized as a spiritual master because of the inner effect of his poetry.   Indeed this the 13th Century mystic, has been the best selling poet in America for some years.
Dec 17 is the anniversary of his death thought of as his wedding night with the beloved (God)  As is traditional, we will celebrate Rumi at this night: Beginning with an hour of Rumi poetry readings by Adrian Vyner-Brooks with music by harpist Margaret Germain & perhaps other musicians. This will be followed by a modified Whirling Prayer Ceremony, guided by Arsalaan Fay, ending with Dhikr (Sufi chanting & movement) for all interested.
 
Abed and Isra Manasra (Son and Daughter-in-law of Sheikh Ghassan Manasra) are visiting Sarasota for December and part of January.  They are professional musicians and have opened for Alicia Keys and played all across Israel in many venues, peacemaking events, interfaith conferences, and more.
Musical Instrumentation: Oud (Abed), Vocals (Isra, Ghassan), Kanoun (Hashem), Harmony Vocals (Zainab and Zuhaira), Percussion (Majdi). Classically trained in Middle Eastern and Sufi Music since they were children, Abed and Isra pursued further musical training with the great Kamil Shajrawi of the Jerusalem Academy of Music and Dance, one of the famous Middle Eastern Musicians in the Holy Land.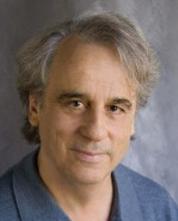 Adrian Vyner-Brooks is a poet and performance artist who presents the deeply affecting work of the 13th-century poet and mystic Rumi. His rich and resonant voice and passion for words have inspired audiences across the South East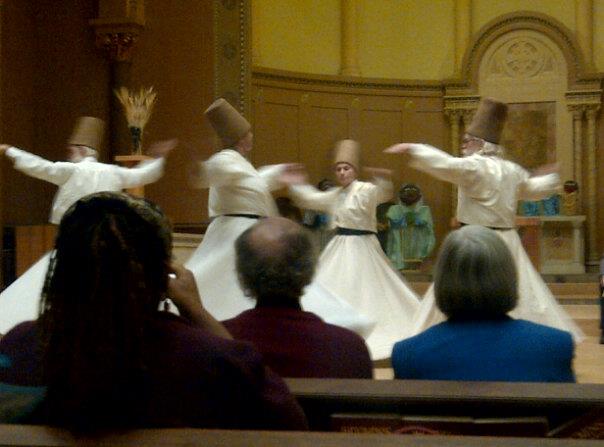 Arsalaan Fay has been a seeker since 1968, studying Rumi's literature since 1978. a sufi Initiate since 1980, and a Mevlevi Sufi (followers of Rumi) Initiate Dervish since 1990.
Related Events