Sarasota Rumi Meetup
August 20 @ 3:30 pm

-

5:00 pm

|

Recurring Event

(See all)

An event every 1 month(s) on that lasts 0 day(s) and 1.5 hour(s), the last of which will begin on 12/17/2017

$10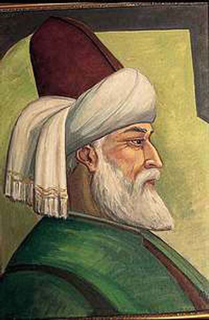 Sarasota Rumi Meetup
Sunday July 16th,  3:30 – 5pm
and every third Sundays
Rising Tide International,
5102 Swift Road, Sarasota, FL 34231.
On the third Sunday of each month please join us at Rising Tide to explore the wisdom and delight that can be found in the poetry of 13th Century Persian mystic, Jelaluddin Rumi.  The rich resonance of the voice Adrian Vyner- Brooks allows us to hear these gems in a new way. Please join us as we explore the poetry of one of the most widely read poets of this century. Bring your favorite Rumi poem to share or just take this opportunity to learn about Rumi in an informal setting.  Suggested donation: $10, or as you can.
Although he is an ecstatic poet, much of his poetry is focused on teachings that he could leave behind for his students. We will introduce both aspects of his writings. Essentially these events will be heart centered and will include other aspects of understanding and loving Rumi's work.
We will look at him in the context of his times and place. As with most writers, his life experiences color his work.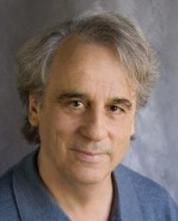 Adrian Vyner-Brooks is a Performance Artist, poet, and voice-over talent with a rich and resonant voice and a special affinity for reading Rumi's poetry. He has been presenting Rumi's poetry in performance for nine years.
For more info on Sarasota Rumi Meetup contact
Adrian at , 336-545-4202
Related Events