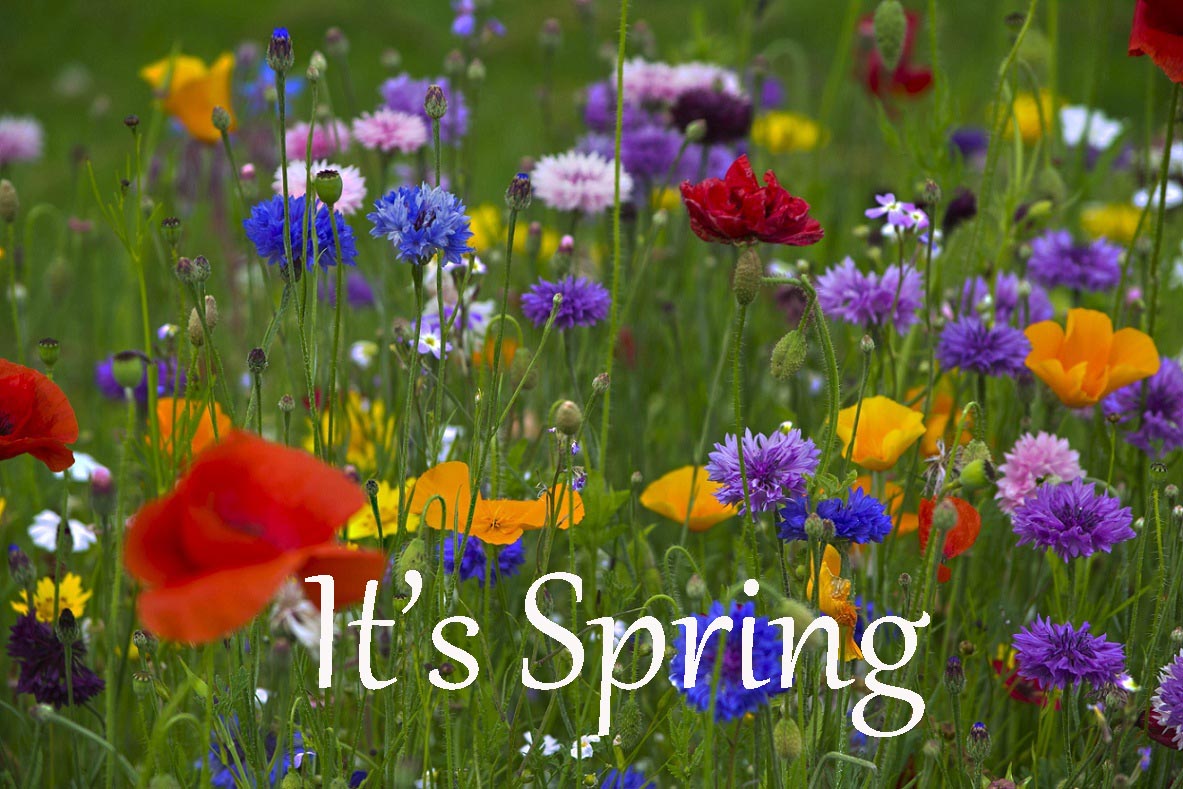 DUE TO THE CORONAVIRUS DIRECTIVES THIS EVENT IS CANCELLED
Spring – the season of rebirth calls us to ceremony on March 20, 2020.  The dormant seeds of winter push up and bloom in the sun's cycle of renewal.  This is the planting season, known in Celtic lore as Alban Eiler – The Light of the Earth. The ideas and plans that have been incubating in the time of winter's rest are ready to come forth.  Barbara Gail leads this sacred ceremony.  Drummers and dancers celebrate the season with her.
All men and well-behaved children are invited to the Spring Equinox.  Doors open at 6:30 and close at 7 when the ceremony begins.  Offered by donation to Rising Tide.  Bring flowers – battery operated tea lights for the altar.