Sufi Young Adult Jam
11/24/2017 @ 2:00 pm

-

11/26/2017 @ 6:00 pm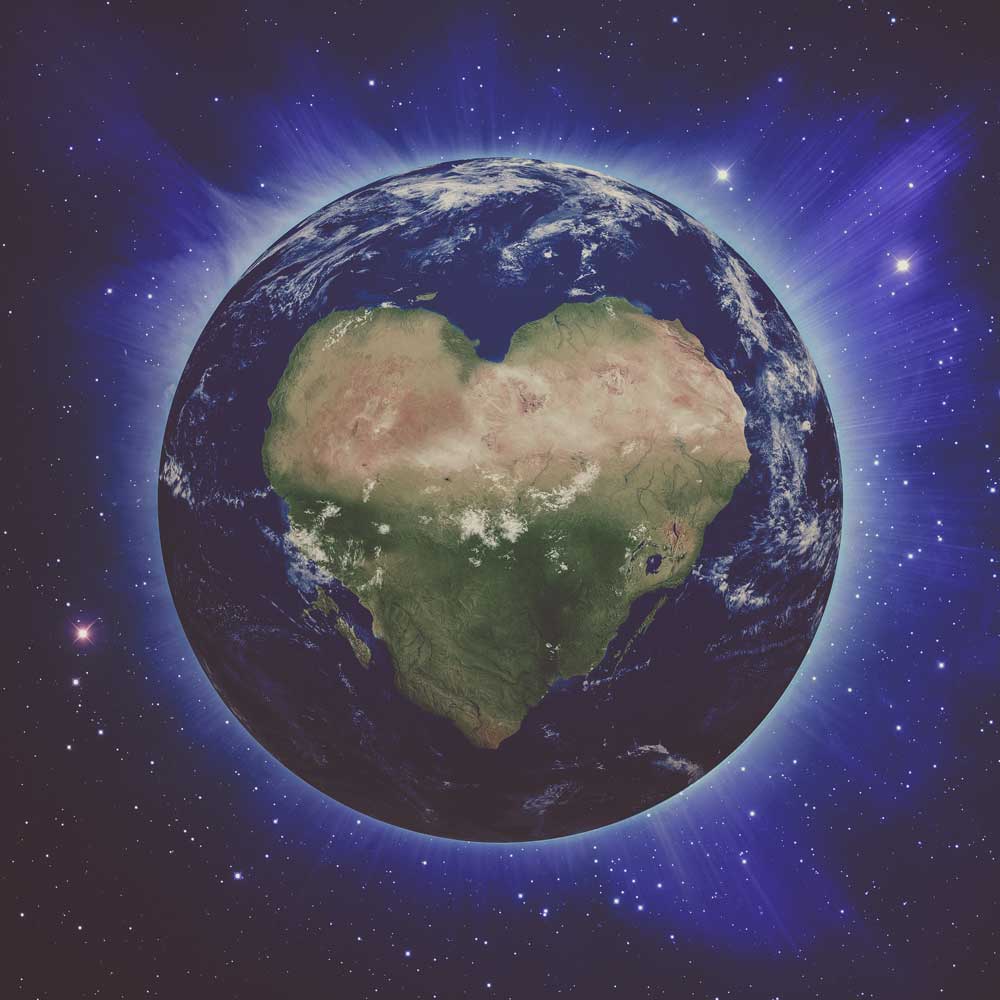 friends of the friend…
we are inviting you to come to our caravanserei at rising tide in sarasota florida this thanksgiving!!sponsored by the inayati young adult council, rising tide international, and hosted by akbar miller & 
Jessica Bromby
the weather is usually perfect that time of the year, zikr on the beach, kayaking & canoeing in the mangrove tunnels…
bring your instruments, your prayers, your music, your poetry, your meditation, your activism, your passion, your songs, your free spirits, your dancing, your questions, your searching, your longing
this is going to be a horizontal weekend allowing for the many offerings of our beautiful tribe to be shared and offered to each other. healing, dance, meditaiton, yoga, singing, foretelling, nature, mysticism, ecstatic dance, zikr, kirtan, chanting, music & so much more…if you have an idea or something you want to offer please contact us…
inayati, ruhaniat, jerrahi, mevlevi, spiritualist, yogi, mystic, etc…come!
also a chance to round up the caravan to check in about the inayati young adult council, what do younger-ish people in the inayati order, sufi orders in general, and what is to come…
♥
love to you all
toward the one…
akbar & jessica
dates – thanksgiving weekend! if you arrive wednesday or thursday there will be a community thanksgiving feast & meal, honoring of the indigenous. the "actual gathering" whatever that means (as of this email the "actual gathering has begun, but anyways) will likely begin friday or saturday
cost/scholarships – just get yourself to florida!
sliding scale $33 – $99. if you can chip in for food, rental of rising tide, etc., GREAT and THANK YOU! if getting here takes all your resources GREAT and THANK YOU if you need resource help getting to sarasota LET US KNOW GREAT AND THANK YOU there are funds available for helping people get to this gathering
housing – camping outside rising tide, and inside rising tide will be options (donation to rising tide if you can afford one appreciated). also community stays (if you want access to a shower/bath that isn't the gulf of mexico) can be available for pretty cheap. if you want hotels, they're out there too. if you have friends in town…etc.
location – rising tide international, 5102 swift rd, sarasota fl 34231,www.risingtideinternational.org

contacts – akbar & jessica –
akbar: molten.ink@gmail.com, 941-993-9994
jessi: jessicabromby@gmail.com, , 941-735-8352
UPDATES!! 11/10/17
dear friends of the caravan….
it's november!!
the thanksgiving young adult jam is coming up… we're getting excited. here are some things to orient:
basic schedule: 
friday nov 24th – 2pm registration &  arrival 
friday – 2-6pm opening circle , 8-10pm communal zikr on the beach
saturday nov 25th – all day (times/schedule to be decided)
saturday night – 7:30 – 1030 or later… public evening: dervish ball / sema / ecstatic dance party / late night zikr fundraiser evening for young adult scholarship (offerings of music, poetry, zikrs, chanting, dances, dance…etc – we'll host this for the community at large invite your friends if they're local!!)
sunday nov 26th – all day finishing at 6pm (exact start time/schedule to be decided)
sunday night nov 26th – potluck, fire, after-party at jessica and akbar's house for people who are still in town
the detailed schedule of when each offering will happen is being worked on, and some things we might all decide in person on friday the 24th, as well
 

rideshare, flights, arrival

 
if you're flying in for the youth jam and need a lift, please send us your flight information exactly so we can set you up with a ride
if you have wheels and can offer people rides let us know
places to stay

 
if you don't have a place to stay lined up, write us so we can get you settled
rising tide is open for everyone to sleep in or camp outside of, but does not have a shower or any private spaces (unless you're in a tent)
do you have any allergies we need to know about / be mindful of?
do you have a special diet?
the more we know the more we can get snacks and food that will be good for you and everyone….
rising tide has a full kitchen that we can use
we're asking for $33-99 for registration. if you can't and need scholarship, let us know please…you can also mail a check, or bring a check or cash or card at the door. if you're planning to pay at the door, it's helpful for us to know how much you're going to pay so if you could RSVP with how much you'll register for that would be appreciated…
**all this money goes to renting out rising tide, and food, coffee, and snacks for the gathering
if you have any other logistical questions about being here just let us know…
can't wait to see you all…
<3 <3 <3
akbar & jessi
Related Events