Sufi Young Adult Jam
November 24 @ 10:00 am

-

November 26 @ 1:00 pm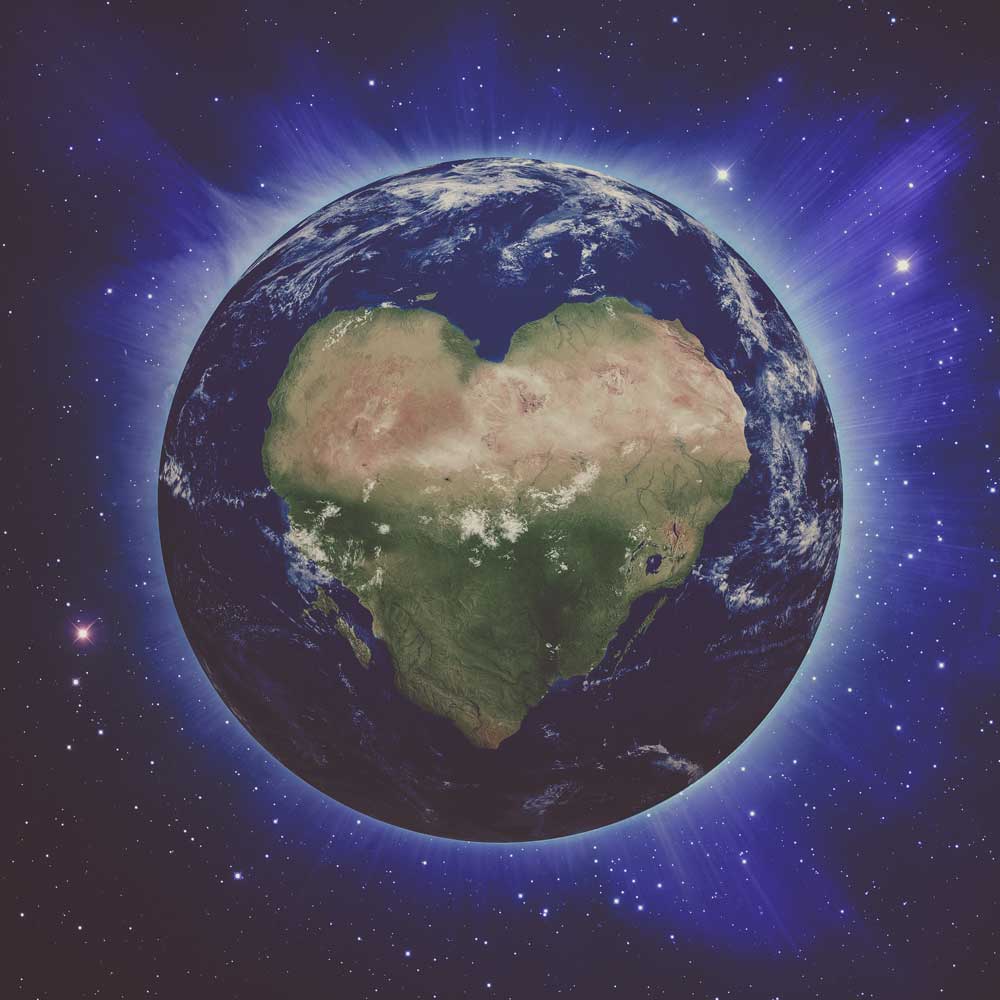 friends of the friend…
we are inviting you to come to our caravanserei at rising tide in sarasota florida this thanksgiving!!
sponsored by the inayati young adult council, rising tide international, and hosted by akbar miller & Jessica Bromby
the weather is usually perfect that time of the year, zikr on the beach, kayaking & canoeing in the mangrove tunnels…
bring your instruments, your prayers, your music, your poetry, your meditation, your activism, your passion, your songs, your free spirits, your dancing, your questions, your searching, your longing
this is going to be a horizontal weekend allowing for the many offerings of our beautiful tribe to be shared and offered to each other. healing, dance, meditaiton, yoga, singing, foretelling, nature, mysticism, ecstatic dance, zikr, kirtan, chanting, music & so much more…if you have an idea or something you want to offer please contact us…
inayati, ruhaniat, jerrahi, mevlevi, spiritualist, yogi, mystic, etc…come!
also a chance to round up the caravan to check in about the inayati young adult council, what do younger-ish people in the inayati order, sufi orders in general, and what is to come…
♥
love to you all
toward the one…
akbar & jessica
dates – thanksgiving weekend! if you arrive wednesday or thursday there will be a community thanksgiving feast & meal, honoring of the indigenous. the "actual gathering" whatever that means (as of this email the "actual gathering has begun, but anyways) will likely begin friday or saturday
cost/scholarships – just get yourself to florida!
sliding scale $33 – $99. if you can chip in for food, rental of rising tide, etc., GREAT and THANK YOU! if getting here takes all your resources GREAT and THANK YOU if you need resource help getting to sarasota LET US KNOW GREAT AND THANK YOU there are funds available for helping people get to this gathering
housing – camping outside rising tide, and inside rising tide will be options (donation to rising tide if you can afford one appreciated). also community stays (if you want access to a shower/bath that isn't the gulf of mexico) can be available for pretty cheap. if you want hotels, they're out there too. if you have friends in town…etc.
location – rising tide international, 5102 swift rd, sarasota fl 34231,www.risingtideinternational.org

contacts – akbar & jessica –
akbar: , 941-993-9994
jessi: , , 941-735-8352
Related Events