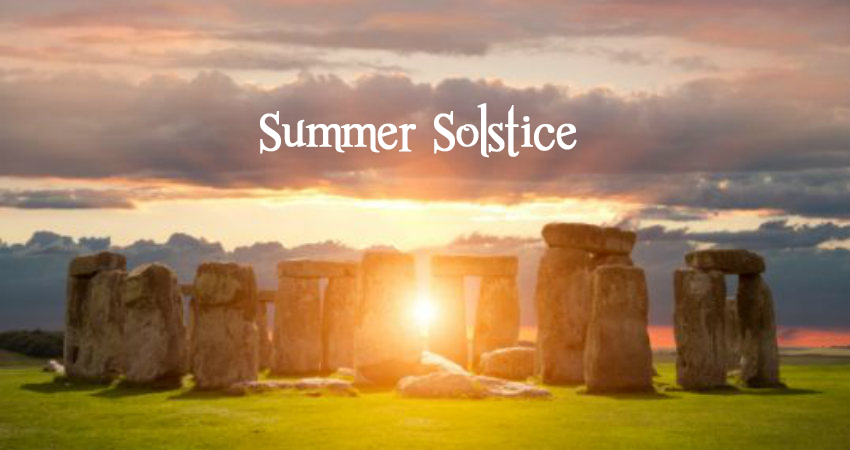 The Summer Solstice is the longest day of the year with the earth at its maximum tilt towards the sun.  The word solstice means the sun stops – as it appears to do in the sky for about three days.  Summer Solstice is known in Celtic mythology as Light of the Shore. Ancient people celebrated it as midsummer – the day half way between spring and autumn.
On June 19th Christine Abbey leads the celebration and ceremony of Summer Solstice.  Men and well-behaved children are invited to attend the event which will feature drummers, musicians and singers.  All are welcomed to attend.
Doors open at 6:30 with the event starting at 7 pm. Please to NOT park on Grafton or cars will be towed.  Overflow parking is at the Ashton St. Post Office, one block south. Offered by donation as a Fundraiser on behalf of Rising Tide.