The Knowing of God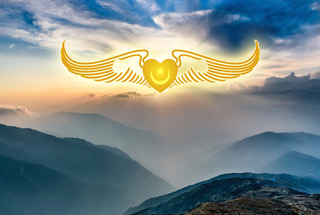 A Two-day Intensive Facilitated by Himayat Inayati
The knowing of God is given to each of us according to our preparation, unique capacities, and love of the divine. The knowing of God offers us a dynamic resource of joy and upliftment. The knowing of God brings meaning and fulfillment to our life. This retreat will offer personal exploration of the knowing of God through the Divine Names, (the eternal archetypes), the divine mirror, (the cosmos as well as our subtle heart), and the divine meetingplace (God and you).
"Man may believe in God for years yet may not be benefitted by spiritual bliss; for spiritual bliss is not only in believing, but also in knowing God."
~Hazrat Inayat Khan
Come! Join our caravan in search of the Divine!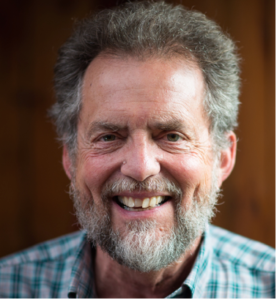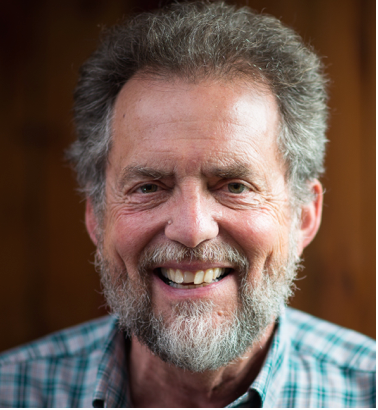 Himayat Inayati, M.S., Th.D., has been studying Hazrat Inayat Khan's universal Sufism for forty-seven years. He served as International Kefayat of The Sufi Healing Order for twenty years. During that time he created twenty- seven international and national conferences addressing the evolution of spirituality and science in education, healing, and health care. He created The Raphaelite Work™ – a method of healing and embodied transformational process through presence, inquiry and touch. Himayat has presented the teaching of Hazrat Inayat Khan on spiritual liberty in fourteen different countries. He taught at Season of the Rose 2015 & 2017 and at the Zenith Swiss Alps Camp in 1990 and 2017.
Presently he provides two series of online classes "Keys To The Divine Treasury – The Early Sufis", and "The Love, Harmony & Beauty Series" that have participation from seven different countries. He founded two schools for the education of children Rainbow Community School and Odyssey Community. Himayat also guides personal spiritual retreats at Light of the Mountains Retreat Center in the mountains of Western North Carolina, where he resides.
Schedule
Friday: 
7:00 p.m. to 8:30 P.M. /Zikr (Open to all.)
Saturday:
9:30 a.m. to 5:00 P.M.
Sunday:
9:30 a.m. to 4:00 P.M.
Cost
Early bird Tuition
Registered by March, 16th 2020
$175.00 (must be received by March 16th)
$225.00 Full Price
Young Adult (under 40):
$50.00 (before March 16th, 2020)
$75.00 Full Price
Zikr Only:
$15.00
If you wish to come, but need financial or other assistance, please contact Tajali Burge at brooklyngranny63@aol.com
Related Events