Dancing The Lord's Prayer in Aramaic – An Embodied Journey
03/04/2018 @ 2:00 pm

-

5:00 pm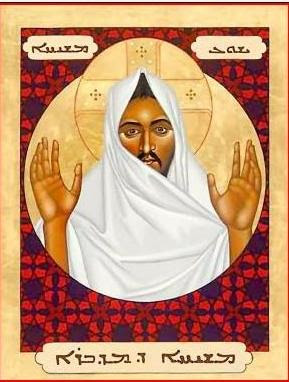 Dancing The Lord's Prayer in Aramaic – An Embodied Journey
 This 3 hour event will take us on a journey with "the Aramaic Jesus", through translations of the Lords Prayer directly from Aramaic, the language Jesus spoke, into English. This offers a much broader range of meaning than has traditionally been available.
In addition, we can experience the mantric sound qualities of the words through chant and song, and incorporate a moving meditation of the whole prayer.
This presentation is adapted from the work of Saadi Neil Douglas-Klotz, author of "Prayers of the Cosmos".
You are welcome to bring drums, rattles or other percussion instruments
Donations at the door will be appreciated (Suggested donation $15-25, nobody turned away for lack of funds)
Led by Inayat Jim Leff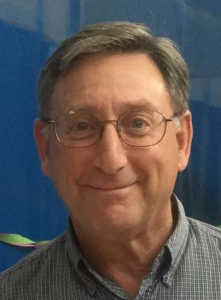 Inayat Jim Leff is a long time Inayati Order mureed and is a Representative in the Rochester, NY center. He is a leader of the Dances of Universal Peace and has led the Aramaic Lords Prayer Dance cycle for many years. He finds the Aramaic Lords Prayer a deeply moving and enlightening practice, and enjoys offering it to those who wish to experience Jesus' teachings on a new level.
Pamela Fetterman (percussion) is a percussionist and long-time Sufi Inayati Order mureed living in Sarasota, FL, and is one of the zikr-leaders at Rising Tide.  She specializes in many forms of hand-percussion.
Majida Tamara (guitar) is a long-time Dances of Universal Peace Dance Leader, and DUP Musician.
Related Events