Transition to Transformation: Grow through Life Changes
10/06/2018 @ 10:00 am

-

5:00 pm

$50 – $85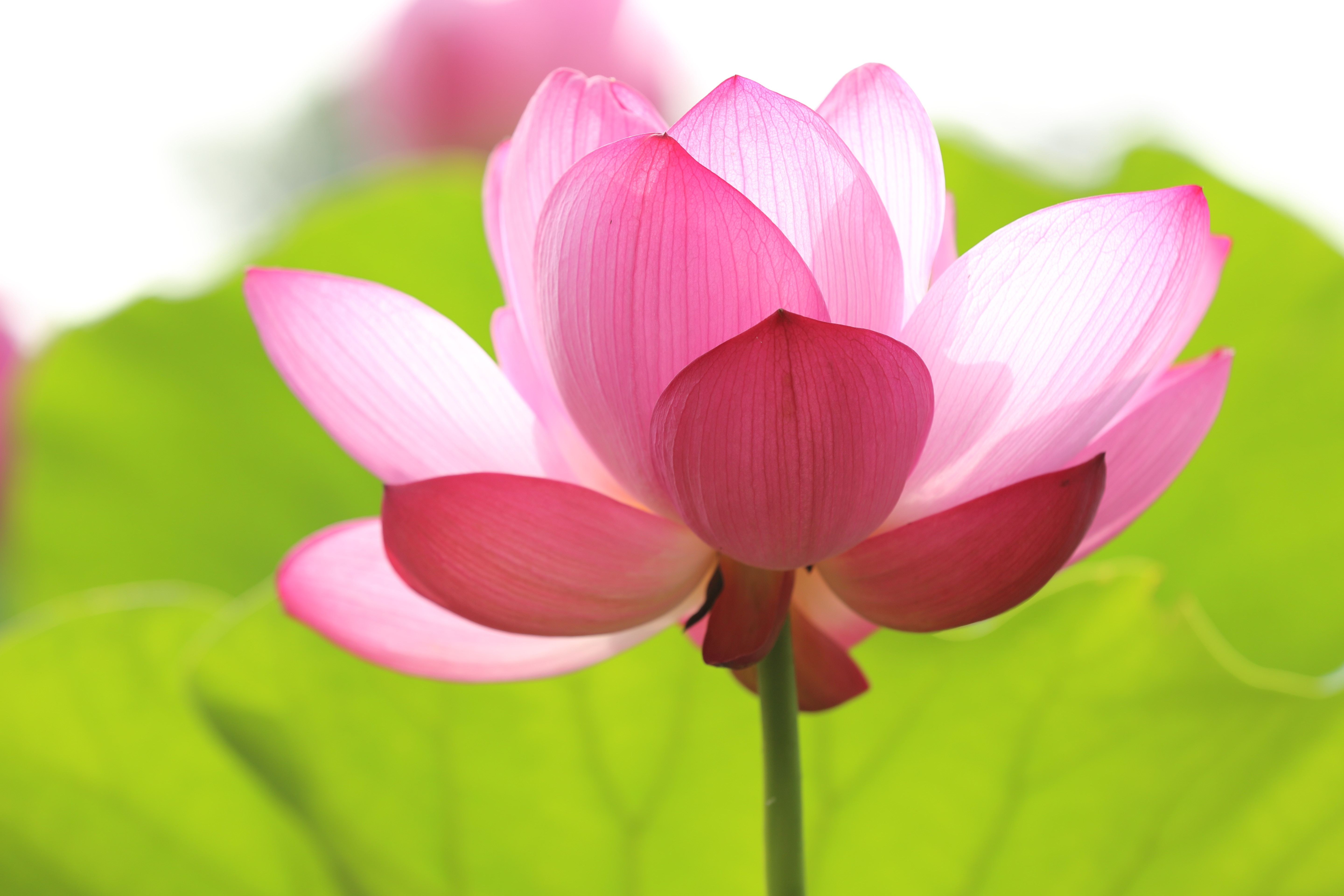 Transition to Transformation: Grow through Life Changes
                   Facilitated by Surapsari ("Sari")
                      Saturday, October 6
                         10:00 -5:00
Difficult life changing events carry us to the unknown place of confusion, fear, self-doubt, and pain. Keeping ourselves busy or trading our pain for positive thinking doesn't take us out of the woods. A better way to move forward is to stay present throughout the transitional process. It is a difficult task, one that requires much courage in order to accept who we are at each moment of our life.  You don't need to meet this challenge alone. Explore your life transition with Sari and others who are also in transition, in safe and nurturing environment. At this gathering participants will learn about:
A new concept of challenging life transition: opportunity, not crisis;
Five stages of transformation during a life transition period; find out where you are in your transformational process and learn management strategy in each stage;
Transitioning through pain instead of avoiding;
Gaining and maintaining clarity throughout the confusing state of transition;
Building a strong support network.
Advanced Registration Sliding scale pricing until October 4th:   $50 /  $70 /  $85  (Click your price to register) — Paying at the door will be full price of $85.
Please pay full price if you are financially able to support Rising Tide and Sari
Discuss with Sari if you have any financial concern.
Pay at RTI website or send a check to Surapsari, 2501 Trailside Dr., #B, Austin, TX 78704.
Checks in mail are accepted until 

October 1

.
Cash and check payment only on the day of the seminar.
A full refund will be issued for the cancellations made up to 48 hours prior to the seminar.
Online Registration – Click Your Price
Bio & Contact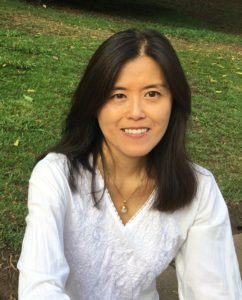 Sari is a life transition and retreat guide, Ayurvedic lifestyle counselor, and yoga instructor. She has been offering classes and consultations in the USA, Japan, Indonesia, and Mexico for fifteen years. Venues where she has taught include Anand Krishna Ashram, International Meditators' Festival, Bali Spirit Festival, and Namaste India. Sari lives in Austin, TX with her partner. She serves the local community by hosting life and career transition groups and assisting teenage refugee girls' life transition at Girl Forward. Visit www.surapsari.com to learn more about Sari.
Contact  Surapsari ("Sari"), info@surapsari.com, 941-445-0608
Related Events