"Conversations With Source" ~~ A Universal Service facilitated by Rev. Zan Benham
07/22/2018 @ 8:00 am

-

5:00 pm

By Donation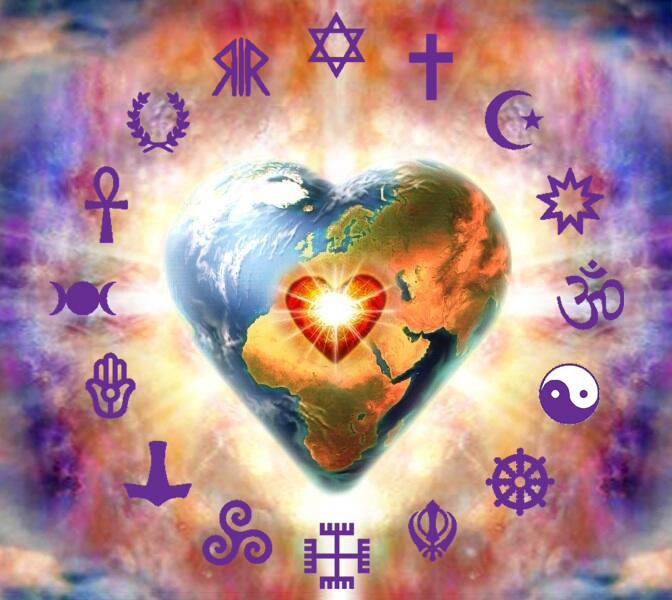 Sunday, July 22, 2018
At 10:30am
"Conversations With Source"
A Universal Service
Celebrating all religions on one Altar
Facilitated by Rev. Zan Benham
With Chants and Harmonium by Kirtan Leader Sabrina Harris
There is a book out their by Neale Donald Walsch called "Conversations with God." I was exhilarated by this book when I first read it, many years ago, and the subject remains active and vital in my life today. Working with the principles of the Law of Attraction have expanded my understanding of how our Oneness with this Universe and our communications are managed and reflected by Source.
I cherish and love these "conversations," and guidances that I have, and feel gleeful over these "prayers/communication," being answered in ways that I could heretofore not have imagined!
When I remember, I do not go life alone, but rather pause with my breath to open myself to allowing this ever-present and mindful companion within me, which I call Source, God, Infinite Spirit, Creator, Highest Light to come to my aid. I see it reflected in teachers, masters, angels, friends and children everywhere. It is present in everyone, everywhere,  but many forget that it is there to assist. There are techniques that can be learned to help our "Ego Minds" get out of the way.
Ernest Holmes, Teacher of Science of Mind calls this method, "Mind Treatment." Esther Hicks as Abraham calls it the "Law of Attraction,"relying on the old adage of "Ask and It Is Given." Others have espoused it in the DVD  "The Secret."
Hazrat Inayat Kahn speaks of it this way,
"This world becomes as one chooses to make it. If man only knew that! But since he does not know that, the world is not heaven, but has become its opposite. We blame others for our sorrows and misfortunes, not perceiving that we ourselves are the creators of our world; that our world has an influence upon our life within as well as upon our life without."
I wonder why others, although they may know about such, seek the most difficult path, which is to go it alone!
This Sunday the subjectt is, titled, "Conversations With Source." It is not just about having these conversations. It will offer guidelines to help us express our needs, intentions and desires with clarity. Even personally, friend to friend, family member to family member, stranger to stranger we often struggle to have our intentions understood. Source is no different.  Source hears our resistances and our fears rather than that which we are truly desiring to communicate like joy, peace, good works, clarity, comfort, well-being etc..
Join us this Sunday into this exploration at Rising Tide International, as we weave our way into sacred consciousness with all.
Blessings eternally abound us.
Rev. Zan
"You have nicely said to us, Murshid, (Hazrat Inayat Kahn)  how Sufism is one with all religions. Now please tell us, what is the difference between Sufism and other religions."

Then Murshid said, "The difference is that it casts away all differences."
At Rising Tide International (RTI)
5102 Swift Rd. Sarasota, FL
(Between Proctor and Ashton, )
www.RisingTideInternational.org
Rev. Zan Benham
941-922-7839
Related Events