Winter Solstice 2020
December 18 @ 6:30 pm

-

8:30 pm

$15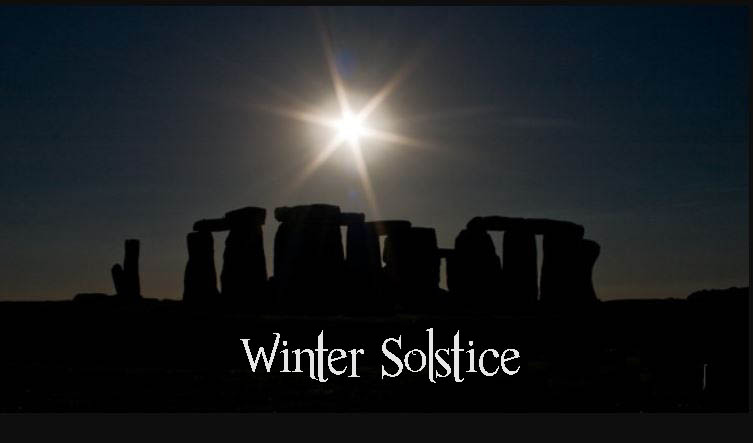 WINTER SOLSTICE – The longest night!  The sun seems to stand-still for 3 days but by the third day the light returns. Each day it's a few minutes longer. The new solar year begins slowly as darkness recedes.  The Celts called this the Festival of Alban Arthuan or the Light of Arthur.  After a year of planting, growing, harvesting and now dormancy, the time to go within and await the return of the sun's light begins.
On the new moon the spiritual community of SW Florida celebrates this seasonal change with ceremony, music, song, dance, lights and drumming.  It is a festival of  Light, of Visions and of Promise.  The  Return of the Light  begins with the arrival of the Mabon Children of Light – children from the community who participate by bringing the light back to the earth.
Participants this year include:  The Rockin Kirtan Band – Marguerite Barnett – The Venice Frame Drummers.  Join the celebration by bringing your visions for 2021.  Bring battery operated candles for the Return of the Light.  All are invited to this event – bring your children.
This event is highly anticipated each year so parking will be at a premium.  Come early and park tightly in the lot.  DO NOT PARK ON GRAFTON or you will be towed. Overflow parking is one block south at the Ashton St. Post Office.  Doors open at 6:30 and close at 7 when the ceremony begins.  This is also a FUNDRAISER for Rising Tide.  Suggested donation is $15.  Checks should be made payable to Rising Tide and are tax deductible as it is a 501c3 organization.
Related Events