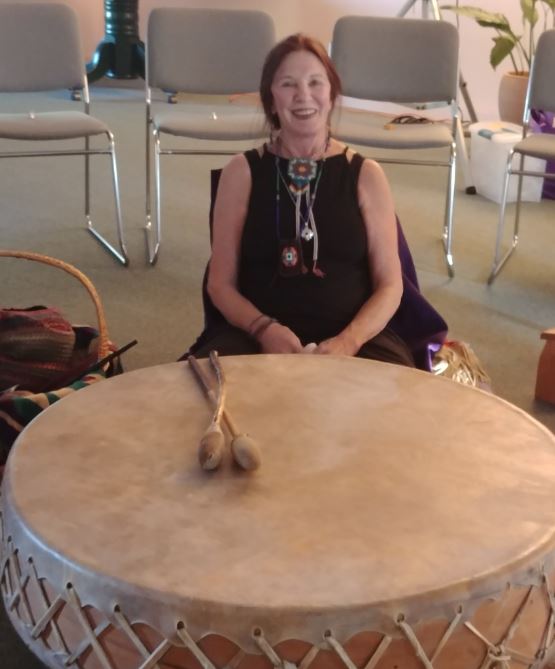 DUE TO CORONAVIRUS DIRECTIVES THIS EVENT IS CANCELLED
The Women's Meditation Circle begins it's 14th consecutive year.  This is the last meditation of the twice/mth schedule. Returning after a year, Zan Benham leads the New Moon meditation.  Zan is well known in the community as a spiritual counselor, intuitive, and shamanic practitioner of the native ways.  She returns with a sacred Pipe Ceremony that is sacred and inspirational.
Doors open at 6:30 and close at 7 when meditation begins.  Offered by suggested $10 donation to Rising Tide, or as affordable.  ALL Women are welcomed!  By $10 suggested donation to Rising Tide, which is tax deductible.  The Women's Meditations are well-attended events.  Come early – park close in the lot. DO NOT PARK ON GRAFTON – YOU WILL BE TOWED. Overflow can park one block south at the Ashton St. Post Office.