Cultivating the Interior with Himayat Inayati
November 2 @ 10:00 am

-

November 4 @ 5:00 pm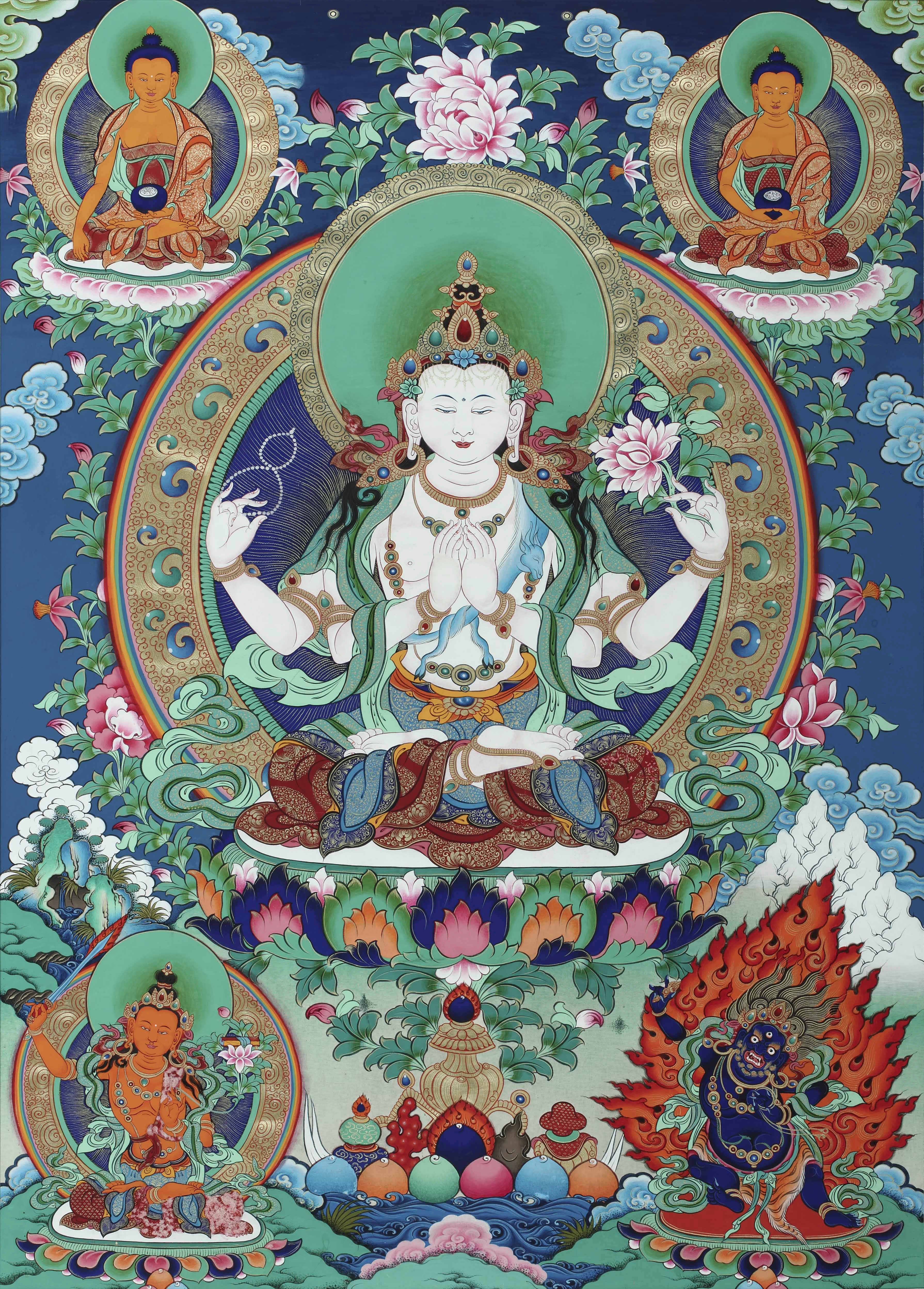 Cultivating the Interior
A Three-Day Intensive
Facilitated by
Himayat Inayati, Th.D.
"External life is the shadow of the inner reality."
Hazrat Inayat Khan
Balancing the Sufi practice of mujahida (spiritual effort) with the Sufi practice of mushahada (witnessing through presence) participants will learn to sense, to image, to be informed by, and to allow the integration of the various inner voices within them. It is by spiritual striving and by witnessing the angelic as well as demonic forces within us that we awaken to an existence more alive, conscious, compassionate, loving, illuminated, and free!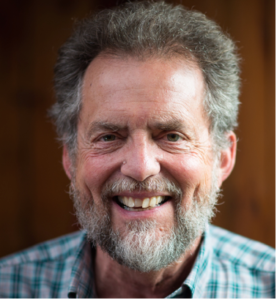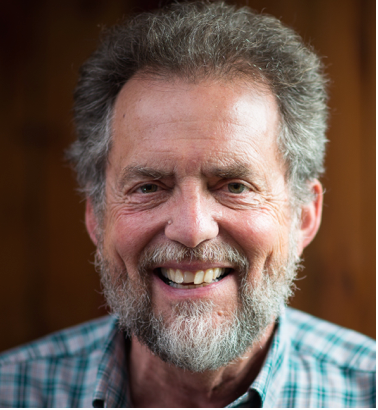 Himayat Inayati, M.S., Th.D., worked closely with Pir Vilayat Inayat Khan for thirty-four years while serving as International Kefayat of The Sufi Healing Order twenty of them. Himayat has presented the teaching of Hazrat Inayat Khan on spiritual liberty in fourteen different countries. He taught at Season of the Rose 2015 & 2017 and at the Zenith Swiss Alps Camp in 1990, 2017 and 2018. Presently he provides two series of on-line classes "Keys To The Divine Treasury – The Early Sufis", and "The Love, Harmony & Beauty Series" – teachings of Hazrat Inayat Khan and Pir Vilayat Khan.
Dates
November 2

nd

(10 am – 5 PM) Zikr 7-8:30 PM
November 3rd (10 am – 5 PM)
Sunday, November 4

th

(1- 5 PM)
Online Registration: Click your price below
If paid by October 12th –

3 Days

: $225, 2 Days: $170, Per Day $100.  

Young Adults 

Price $120 for all three days, or $40/day.
If you need to confer with Tajali Burge about a sliding payment scale, or any other aspect of registration – brooklyngranny63@aol.com
To Register by Check: Address check to Universal Awakening, PO Box 1958, Leicester, North Carolina 28748. Credit cards via PayPal (Merchant: office@universal-awakening.org Item: November Workshop.)
Related Events