Zikr with Pir Shabda Kahn
October 19 @ 7:30 pm

-

9:30 pm

Donation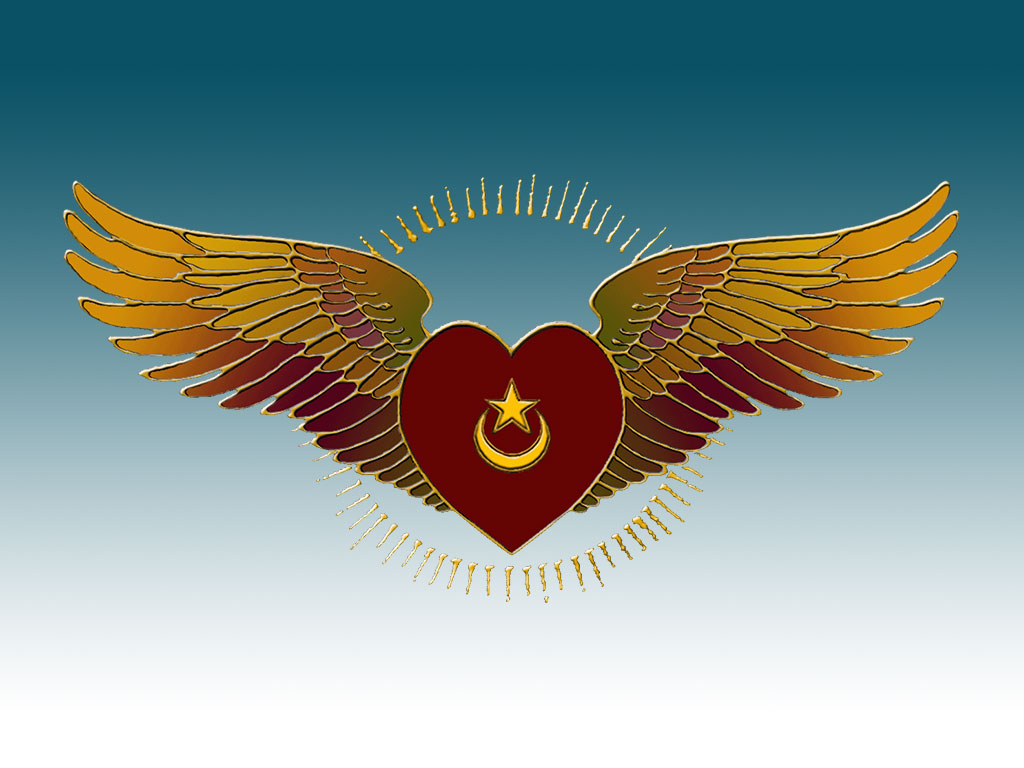 Zikr is the practice of sacred remembrance through shared sound, chanting, movement, music, and illumined word. A deep, prayerful, and meditative experience that can also be powerful, joyful, and expressive — with a full circle of musicians, sharing zikr with Pir Shabda will be a real treat.

Contact event champions: Jessica and/or Akbar : 941-735-8352 or 941-993-9994;  jessicabromby@gmail.com  or molten.ink@gmail.com 
Location:  5102 Swift Rd., Sarasota FL 34231
Come Come whoever you are! Celebrate in the unity of life and the Earth!
We want anyone that feels drawn to come to come , let's make it possible!
Related Events