Zikr with Sheikh Ghassan Manasra
August 13 @ 7:00 pm

-

8:00 pm

|

Recurring Event

(See all)

Weekly on the same day until 09/24/2017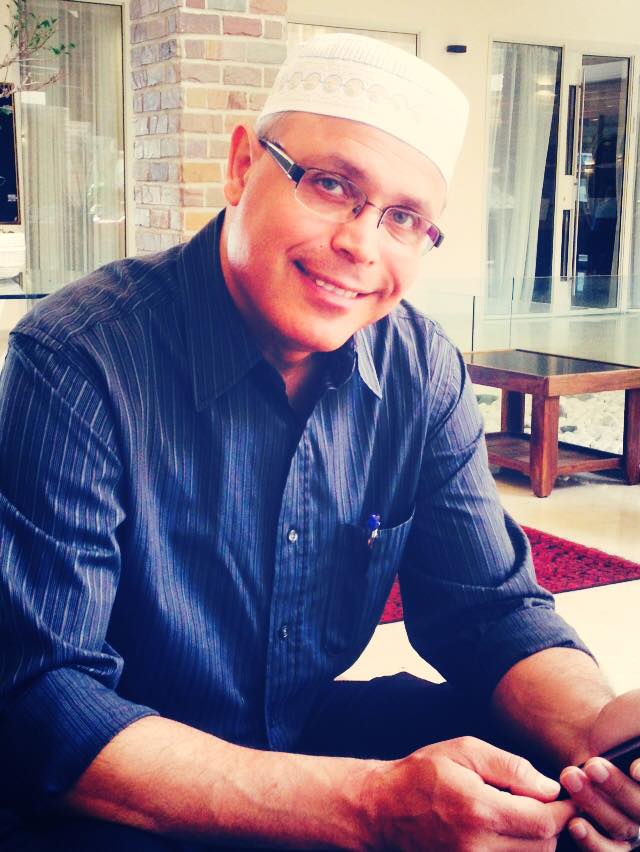 Zikr is the Sufi practice of the remembrance of God, accomplished by chanting of sacred phrases, typically in Arabic. Sheikh Manasra is an accomplished singer and musician, and often will sing above the chanting in beautiful, elevating, and mystical melodies.
Join Sheikh Ghassan Manasra for a special evening of chanting, singing, and remembering our divine essence.
By Donation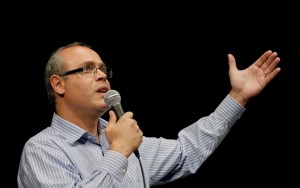 Sheikh Ghassan Manasra is the Head Sheikh of the Qadriyya As-Salaam, a Sufi Order in Nazareth and the Middle East. He was trained by Sheikh Al-Baghdadi, the Grand Sheikh of the Qadiri Order, and by his father, Head Sheikh of the Qadriyya As-Salaam before him.
Related Events