Kids-Move

Kids-Move is Three-Ocean's class for parent and child that is hard to believe is exercise. This fun, safe and interactive parent/child class combines Pro-Gymnasitcs Movements, Yoga, and Qigong.
Our program is open to girls and boys ages 4 through 7 with a desire to learn. During Kids-Move we create an atmosphere that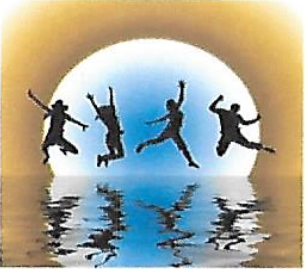 is both challenging and enjoyable. These classes are designed to develop each student's physical, mental, and emotional abilities to the fullest. At the same time they instill positive life-long attitudes toward every aspect of the self.
Tigers – 4&5 yr. old with a parent/guardian: 
This class is a playful yet productive program for preschool and kinder-garten age children and their parents. it helps develop
coordination and concentration at a time that is so important for long-term movement and sport development.
Saturdays 9:00 – 9:45 a.m.
Four weeks – $50 – Cash or Check accepted.
Tenderfeet – 6 & 7yrs with a parent/guardian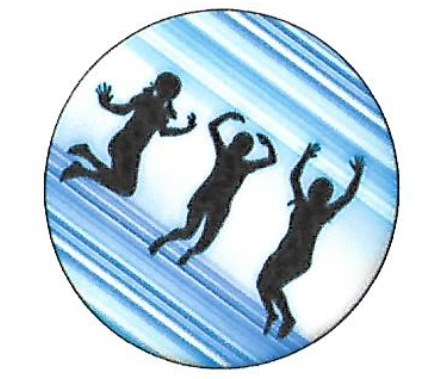 This class is fun confidence building experience. It explores basic Qigon, Yoga, and Pre-Gymnastic Movements, by creating simple movement combinations.
Saturday 10:00 – 10:45 a.m.
All classes have a maximum enrollment of 12 child-parent pairs. 
Kids Move 2016 – 2017 Sessions, Schedule & Fee
Session #1 – (4wks) $50, September 10 – October 1, 2016
Session #2 – (6wks) $75, October 15 – December 3, 2016
Session #3 – (3wks) $37.50, January 14-28th, 2017
Session #4 – (6wks) $75, February 11 – March 18, 2017
Session #5 – (8wks) $100, April 1 – June 3, 2017
Session #6 – (3wks) $37.50, June 10 – 24, 2017
Kids-Move Owner and Director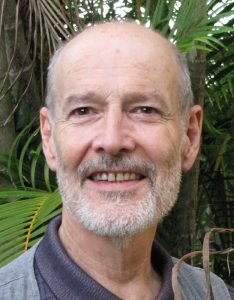 Richard Martin has been involved in many different aspects of movement. He was a gymnast competing nationally and internationally, winning many awards, including a national high bar championship (1971). In NYC Richard danced professionally with many modern dance companies, He als was co-director and co-artistic director of Musawwir Gymnastics Dance Ensemble. Richard directed and performed with the Ensemble for seven years.
Then he moved to Maryland to open "Mid-Atlantic Gymnastics." There, Richard coached gymnasts from preschool through to nationally competitive girls and boys. He was three times a guest instructor at the U.S. Olympic Training Center in Colorado Springs, CO., coaching some of the best young gymnasts in the country.
In 1989 Richard began his study of Tai Chi and Qigong, studying with Chinese Masters in China and the USA.
Richard will be drawing on all his movement background to bring a very fun, safe form of exercise to the Sarasota community.
Kids-Move 2016-2017 Registration Form: (To Register, print and send to Three Oceans, 2992 Woodpine Circle, Sarasota 34231)
Student's Name                                                                                   M         F           Age             Birth Date:                               
Parent's Name                                                                                
Cell Phone and Email Address:                                                                                                                                 
Address:                                                                                    City                                                Zip Code                                      
PERMISSION STATEMENT: The above named person has my permission to attend Three Oceans Kids-Move. I confirm my and this person's good health. I am also fully aware of and appreciate the risks of serious accidental injury, as well as other damages and losses associated with participation in a Kids-Move class. I hereby give my permission for Kids-Move official or staff members to call a doctor and/or the person listed above for treament in the event of an emergency. I further agree not to hold any Three Oceans / "Kids-Move" official or staff member responsible for any possible illness, accident, or injury which might occur in training in class.
I do hereby verify that I fully understand and accept the above statement.
SIGNATURE                                                                                                      DATE: