December 2016
January 2017
February 2017
March 2017
April 2017
May 2017
June 2017
July 2017
August 2017
September 2017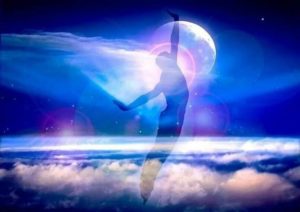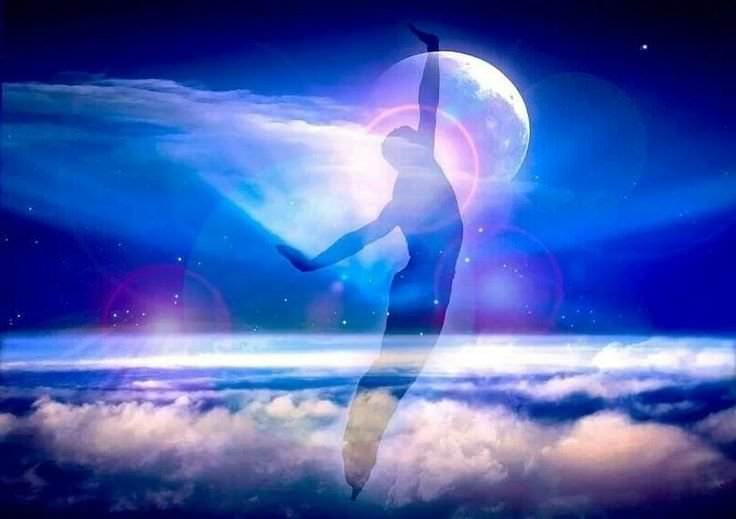 Kismet Weeber is a Murshida in The Inayati Order and a long standing spiritual practitioner who has studied with various teachers in the United States and India, including Yogis, Parsis, Sikks, Baha'i and Sufis.  An Inayati Order Representative and Guide since 1984, Kismet is also a retreat guide, Cheraga (minister) of the Universal Worship, Healing Conductor and Shafayat in the Sufi Healing Order and Dance Leader of the Dances of Universal Peace.  Kismet  trained as a professional dancer and had a second career teaching elementary school.  She's taught meditation through movement and has led spiritual centers in various states.  Kismet lives in Sarasota, FL, where she is a leader in the Rising Tide Spiritual Center, working closely with Murshid Shahabuddin David Less and others.
This is a special opportunity with Kismet Weeber.  The day will be an in-depth personal exploration in vibration and astral travel.  We will explore the practices of astral travel and vibration in our lives so that we can increase our personal power, range and energy.  We will explore our individual experiences, awakening our intuition, inspiration, impressions and visions, and develop our opportunities for Global inner work.  No previous experience required.  Please wear comfortable clothing.  Potluck lunch at 12:45.
Date:  Saturday, September 16, 2017
Time:  10 am to 5 pm
Place:  Rising Tide International
5102 Swift Rd., Sarasota FL 34231
Sponsored by Rising Tide International
Cost: $65 – 80 sliding scale 
Checks to Kismet Weeber
Pre-registration:  Please let Kismet know if you plan to attend. 
Contact Kismet at rosebythesea99@gmail.com or call 941-284-4996
Find out more »
November 2017
December 2017
January 2018
February 2018
March 2018
April 2018
May 2018
June 2018
July 2018
August 2018
September 2018
October 2018
November 2018
December 2018
February 2019
+ Export Events