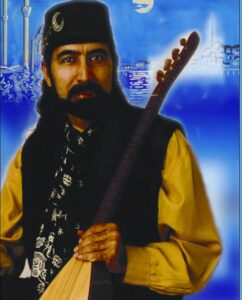 4:00 – 4:45 pm Lecture: Turkish Sufi history and devotional practices: music, dance, rituals.
4:45- 5:00 Break with refreshments
5:00 – 6:30 pm Concert: Turkish mystic-devotional music and the poetry of the 13th century mystic RUMI. One of the most renowned Turkish musicians in North America, with a vast repertory that includes songs in classical, folk and Sufi mystic music styles, Latif accompanies his singing on the baglama (long-necked lute), and various other traditional instruments from the Turkish folk music tradition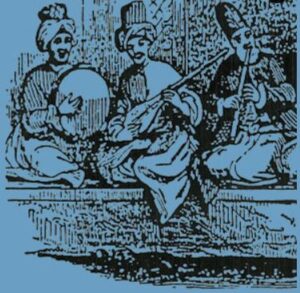 At the door (cash or check) : Lecture: $10    Concert $25     Lecture & Concert $35
Advance Discount tickets (via PayPal): for both the Lecture + Concert  $30
PAYPAL NOTE: After the PayPal payment transaction is complete, WAIT, you will be redirected back to this page then the pay buttons will have changed to – Thank you for your payment! Within several minutes you will receive an email from service@paypal.com with the subject – Receipt for Your Payment to Rising Tide International, Inc. Under shipping you will see your address, note the ticket will not be shipped. At the door Rising Tide will have a record of your payment for the ticket.