The Message and the Messenger: Remembering Hazrat Inayat Kahn on his Birthday
07/08/2018 @ 10:30 am

-

11:30 pm

By Donation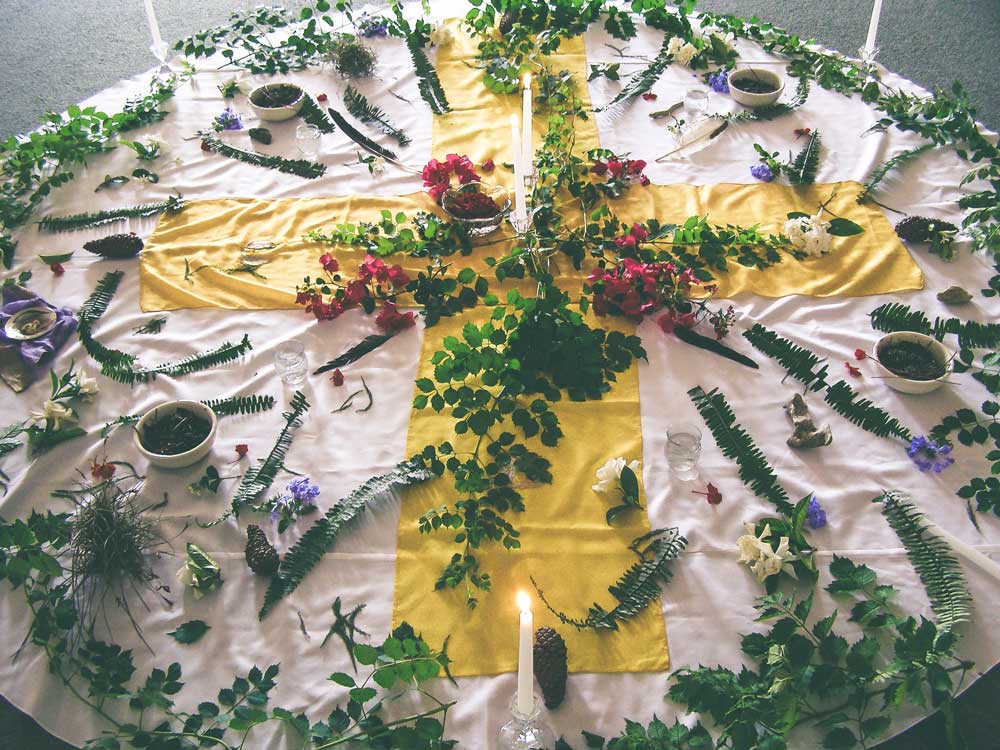 You are invited to attend a Universal Worship Service this Sunday to celebrate and remember the birthday of Hazrat Inayat Kahn, founder of the Inayati Order in 1910.
The Inayati Order, known as the Sufi Order International, is an international organization dedicated to spreading the Sufi Message of Hazrat Inayat Khan, who first introduced Sufism to the Western world in 1910. The Sufi Message proclaims the knowledge of divine unity of all peoples, all religions, and of all existence, and the religion of the heart awakened to the beauty in all creation. Here, all religions find themselves on one altar, representing the diversity and commonality of all.
"The objectives: to realize and spread the knowledge of unity, the religion of love and wisdom, so that … the human heart may overflow with love, and all hatred caused by distinctions and differences may be rooted out." — Hazrat Inayat Khan
We will have a gathering of ministers to celebrate the message and the messenger of this holy man, he who brought forth the Sufi order.
Come and join us for this joyous occasion on Sunday, at Rising Tide International for this service as we weave our way into sacred consciousness with all.
"My music is my thought, and my thought is my emotion. The deeper I dive into the ocean of feeling, the more beautiful are the pearls I bring forth in the form of melodies. Thus my music creates feeling within me before others feel it. My music is my religion, and therefore worldly success will never be a fit price for it; my sole object is to achieve perfection …. What I have brought you is not only music merely to entertain, but the appeal of harmony which unites souls in God."  Hazrat Inayat Kahn
Related Events