2 events,
Winter Retreat with Aziza Scott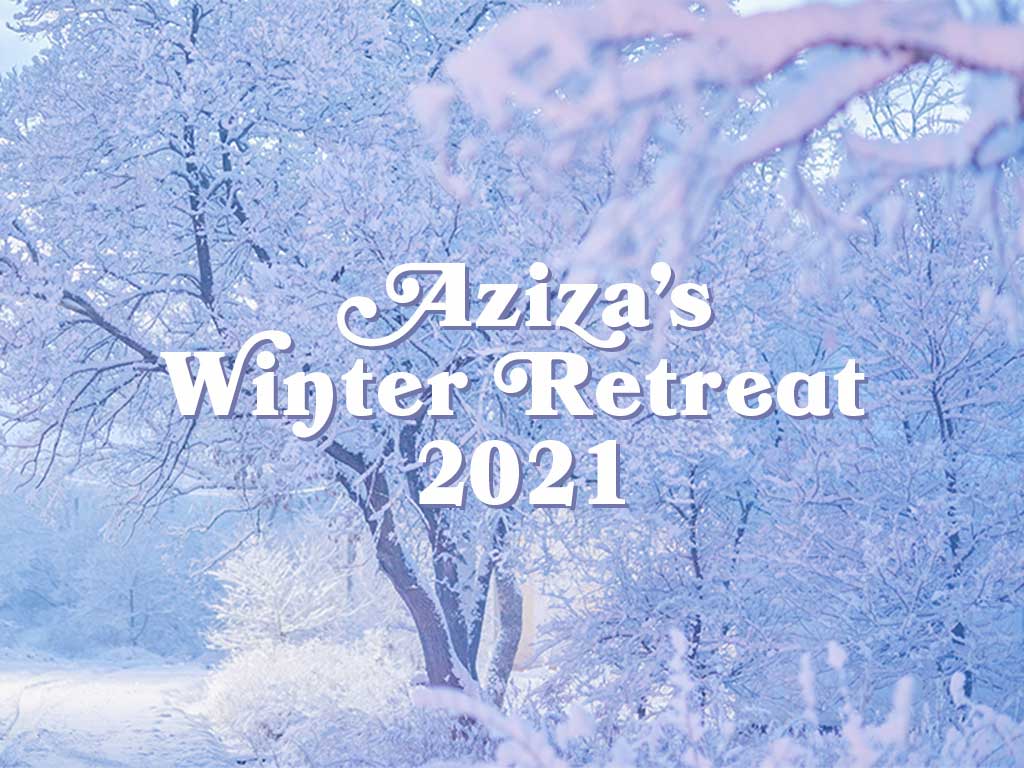 Begin the New Year with a sacred journey under Aziza's gentle guidance.  This time will offer an opportunity to cleanse the heart and mind; to hearken to the call of the soul; to experience the peace that comes from turning within; to return to the struggles and joys of life with energy and a broader... Read more »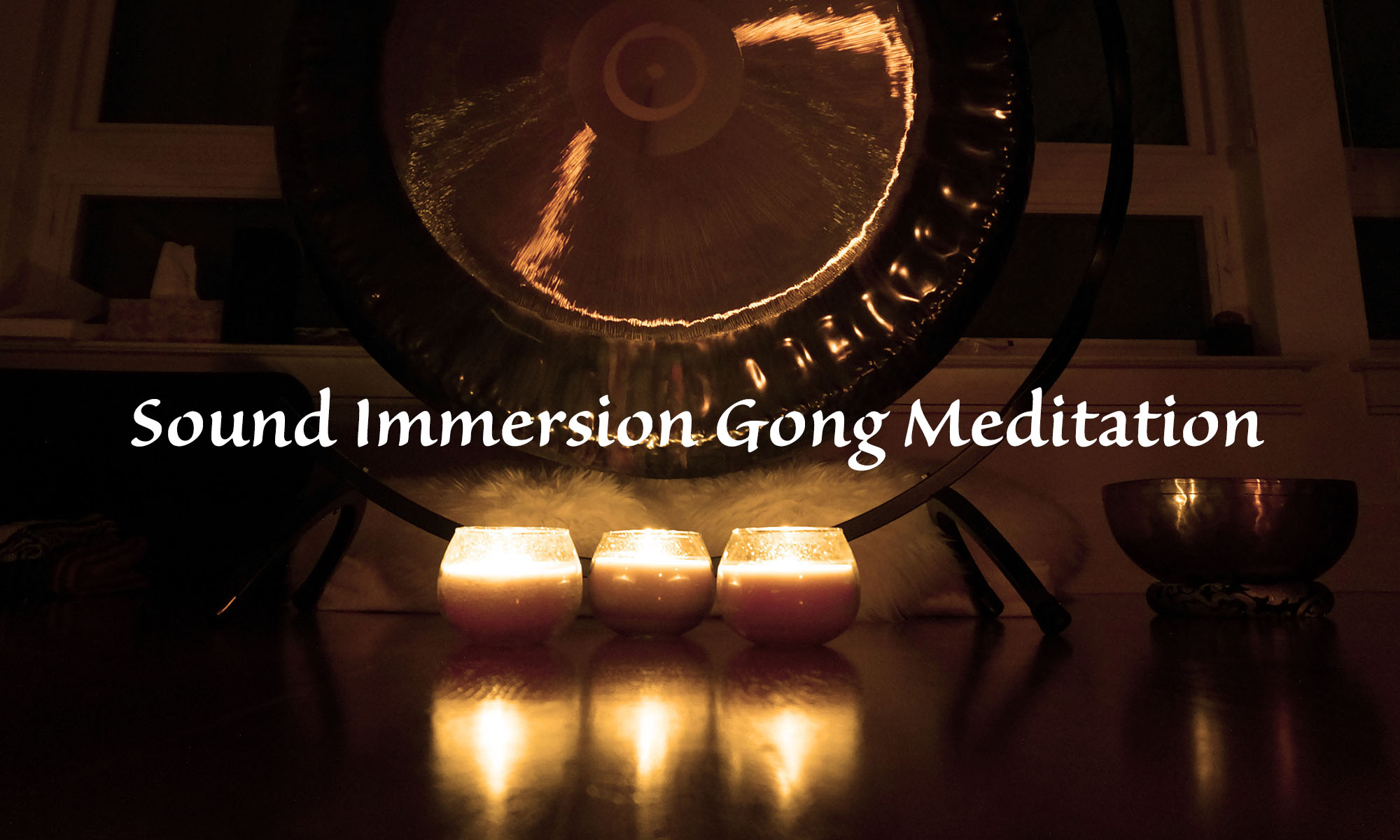 On the first Saturday of every month at 7 pm, Dr. Carol Wentz Randacil DOM, AP, leads a Sound Immersion Meditation as a Fundraiser for Rising Tide.  Using many instruments, like Tibetan or Crystal Bowls, Gongs, Pan Drums, and chimes, Carol, along with other guest practitioners including her husband Angelo Randaci, take you on a... Read more »
1 event,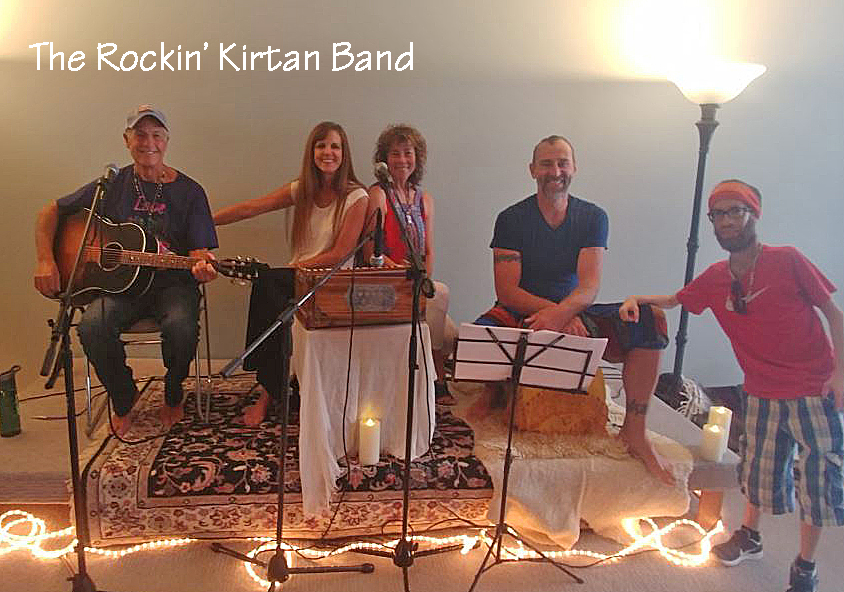 The Rockin' Kirtan Band offers a progressive blend of multicultural chants with familiar melodies designed to foster love and open hearts!  The band synthesizes the energy of light rock with the soul of sacred chanting!