1 event,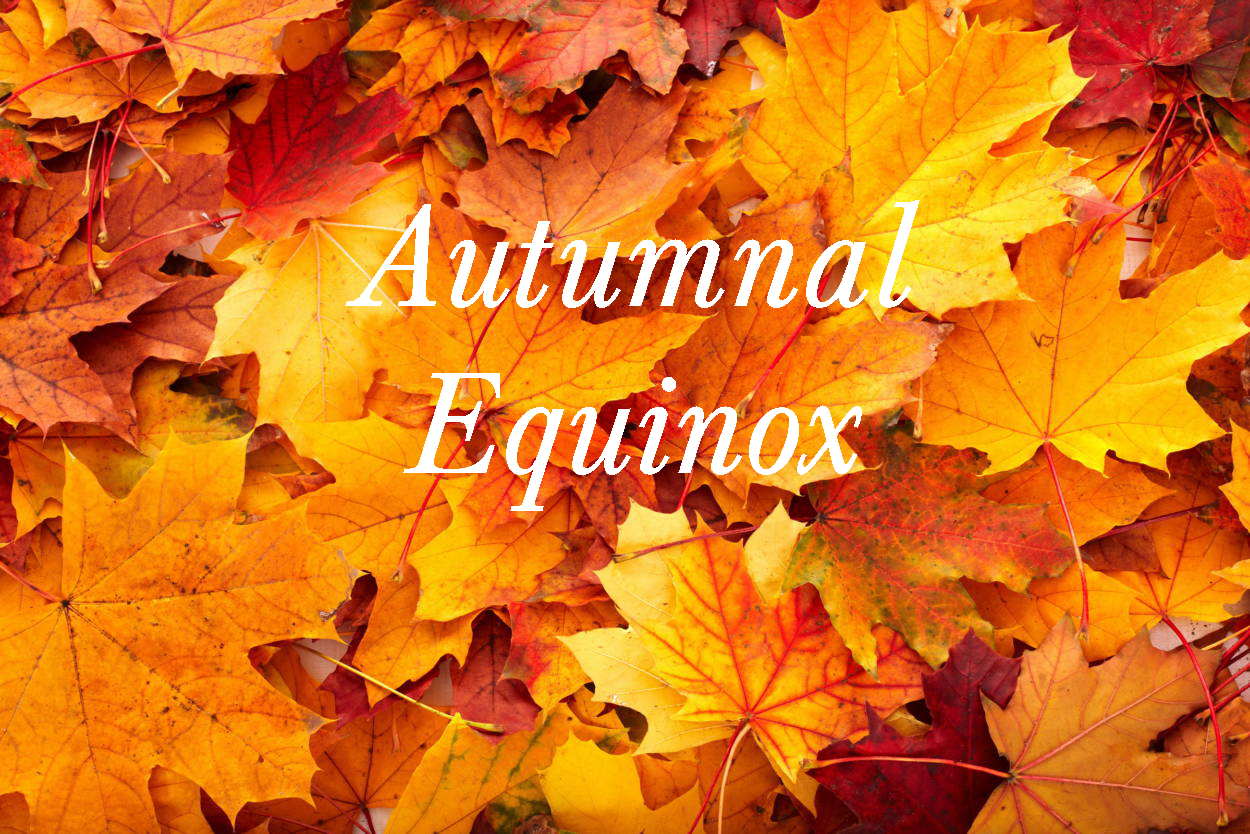 The FALL EQUINOX.  Summer's exuberance is gone, replaced by Autumn.  In Celtic lore the season is known as The Light of the Water.  The light of the sun grows weaker as workers begin to harvest the bounty of crops.  It is the reckoning time as stores are put up for the coming dark days of... Read more »
1 event,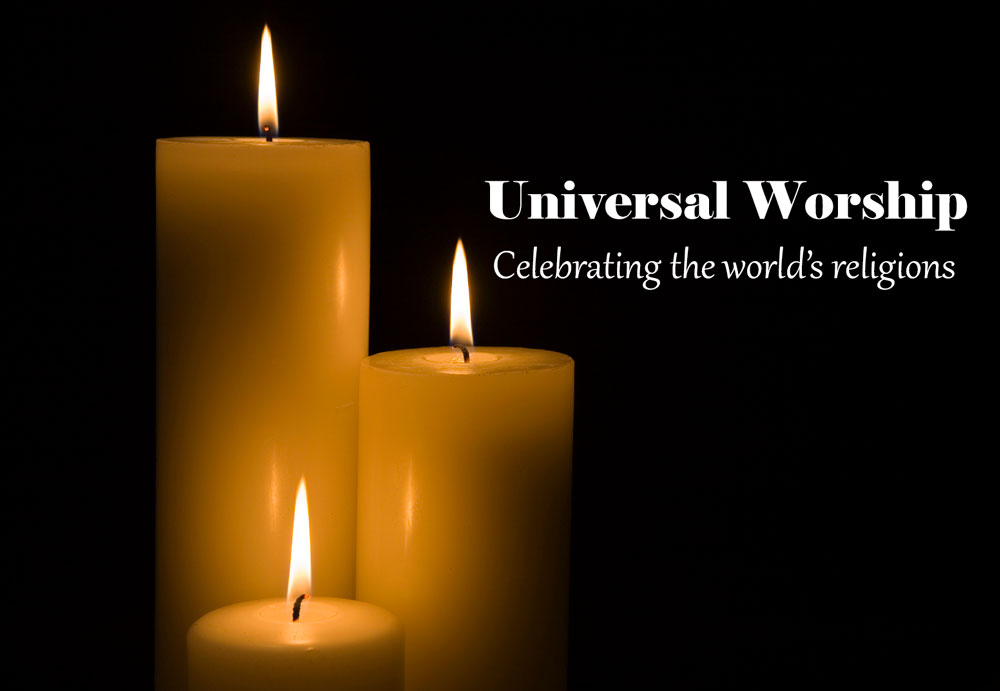 The Universal Worship celebrates the unity of all religious faiths on one altar by lighting candles to represent the diversity of faiths and offering prayers to honor all religions. A Cherag (from the Persian word for 'lamp') facilitates this service along with other services such as weddings, funerals, baby blessings, and house blessings. Cherags at... Read more »
3 events,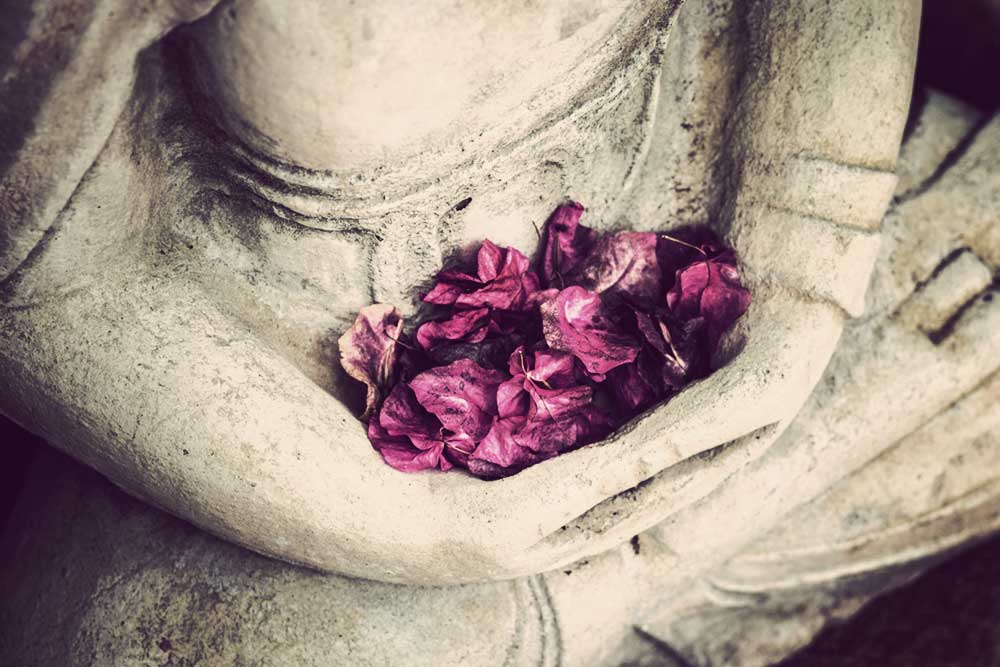 This is an hour of silent meditation. It starts with breath concentration, and ends with a brief chant. The purpose is to move from concentration to meditation. This is an opportunity to build one's intensity, connection and vibration with a group of spiritual beings. All are welcome.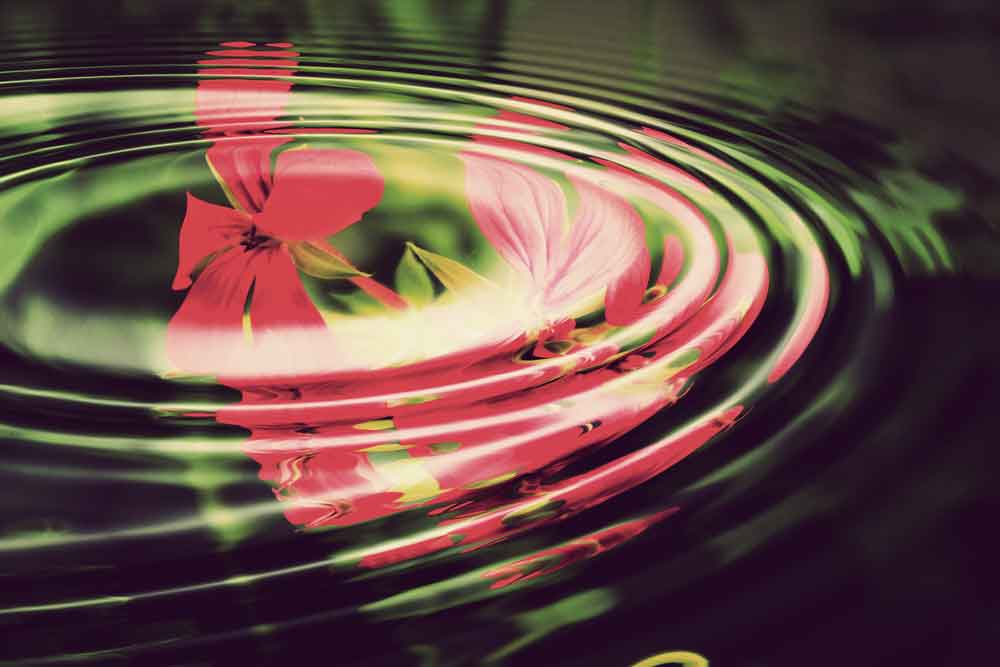 The Healing Service given by Sufi Inayat Khan is a powerful prayer and distance-healing service that sends healing to those requesting it. If you wish your name to be added to the Healing List, please contact Kismet. Someone must consent to putting their name on the list – you cannot simply offer names without getting their permission first.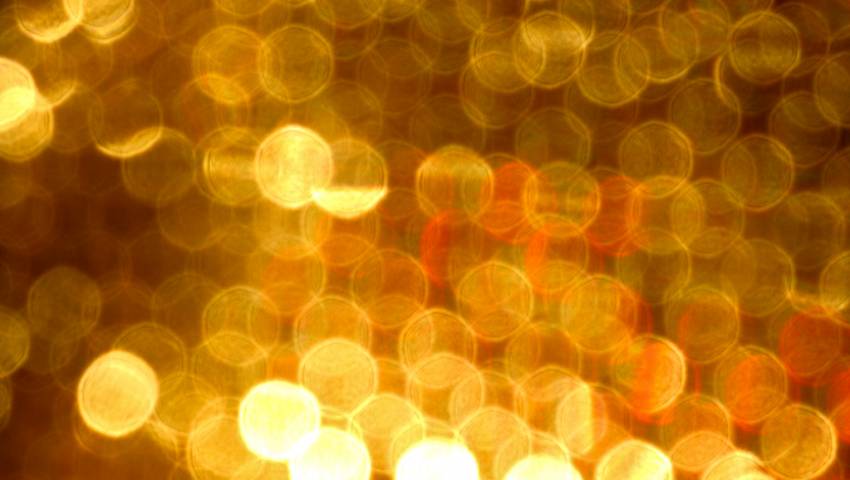 This is a far-ranging class offered by local Sufi Teachers and guest teachers. Classes can range from spiritual discourse and lectures, meditation, discussion, Dances of Universal Peace, chanting, mantra yoga, spiritual exercises, ceremonies, and more.  Regular teachers of this class include (but are not limited to) Zaid Smith, Tara Anne Muir, Kismet Weeber, Nur-Al-Haqq Richard Martin,... Read more »
1 event,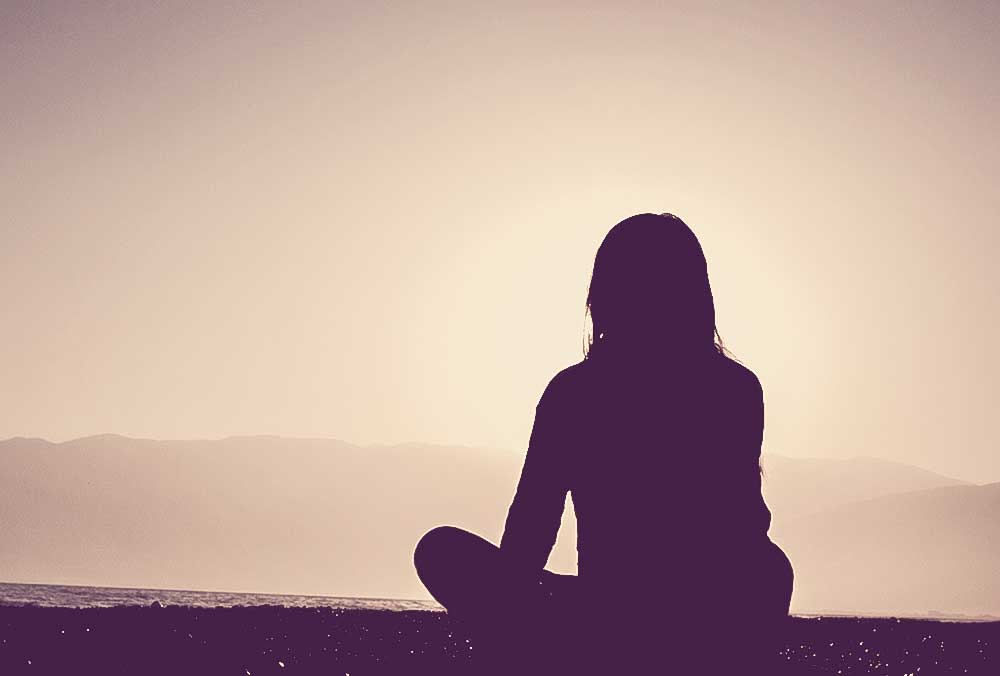 We combine yoga with a 12 step group format. The foundation is creating a safe, sacred place for learning new skills, sharing, and healing.
1 event,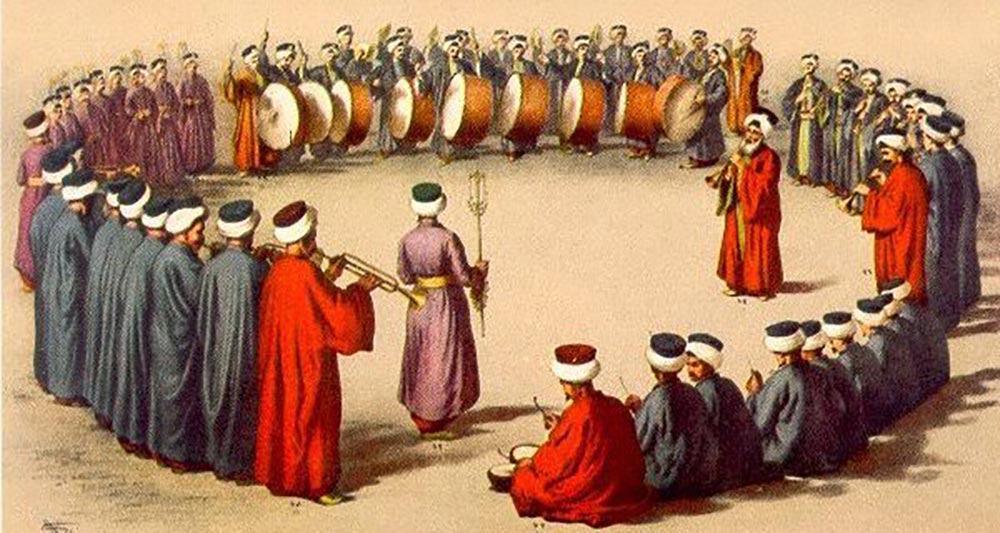 The word Zikre means remembrance. It is a chanting practice that helps the practitioner remember and experience the infinite; the source of their being; their true home, from where they have come and to where they return.
2 events,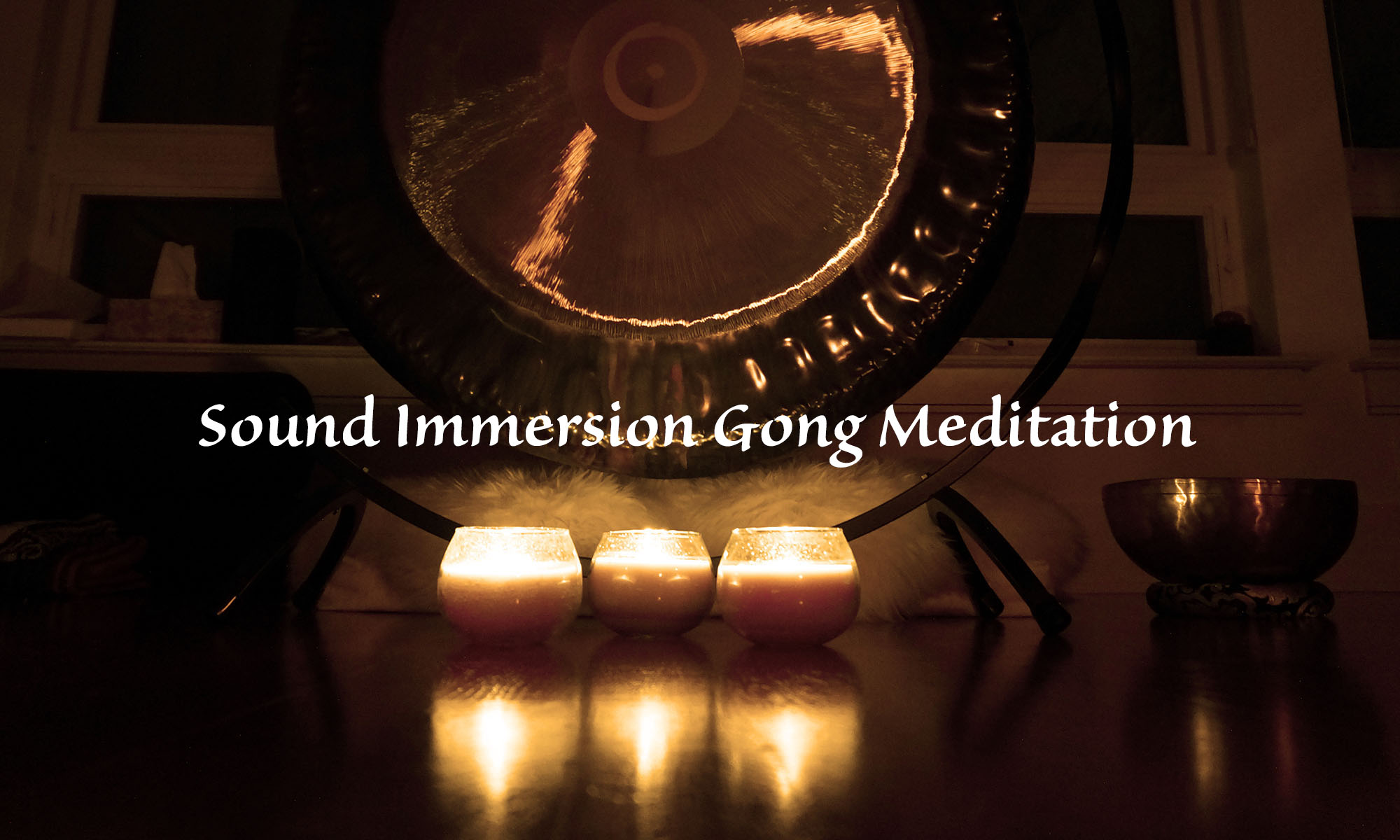 The sounds of the gong can dissolve tension, release stress and lift your spirit. It takes you on a journey into your inner landscape. Sound has a profound affect that awakens, inspires, heals, transforms and soothes the soul.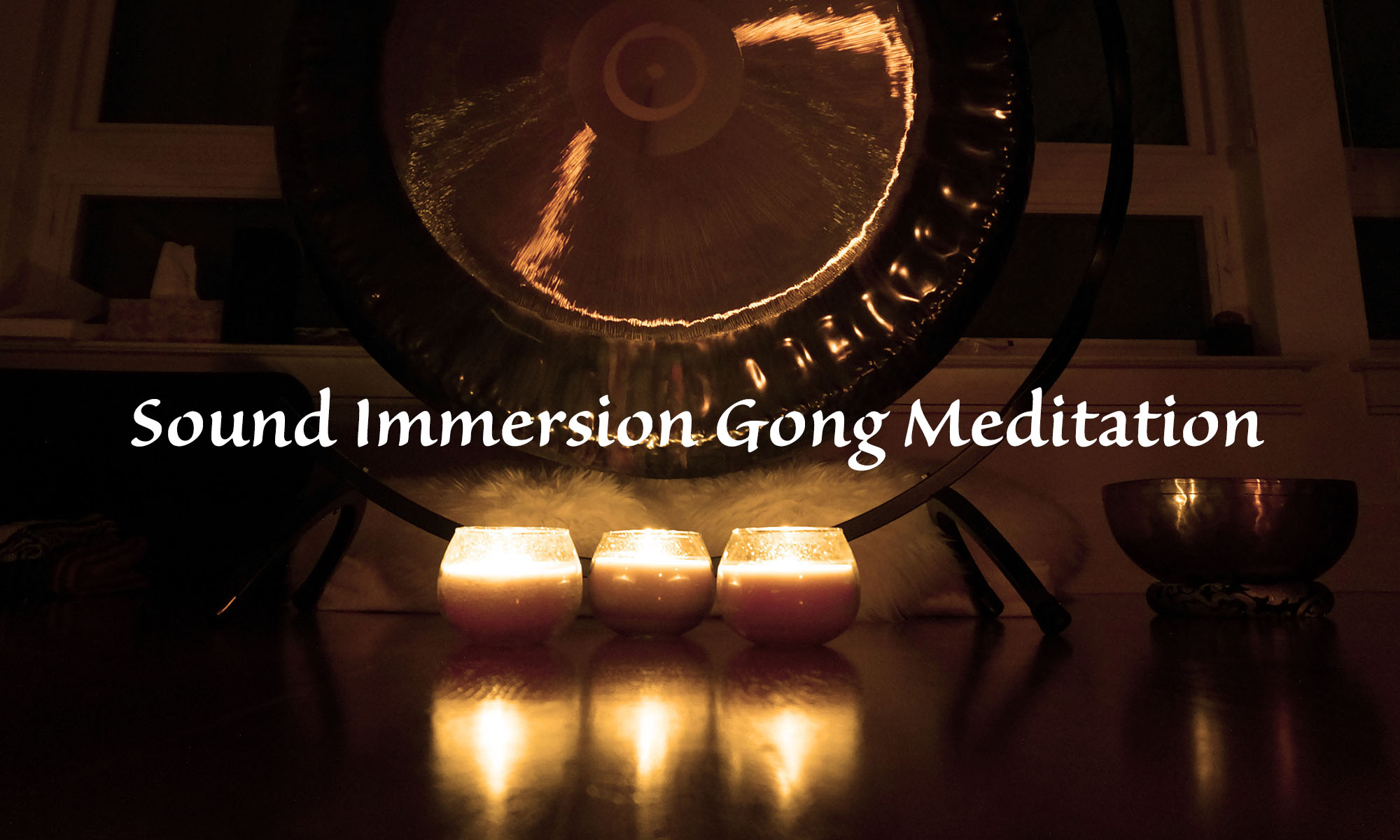 On the first Saturday of every month at 7 pm, Dr. Carol Wentz Randacil DOM, AP, leads a Sound Immersion Meditation as a Fundraiser for Rising Tide.  Using many instruments, like Tibetan or Crystal Bowls, Gongs, Pan Drums, and chimes, Carol, along with other guest practitioners including her husband Angelo Randaci, take you on a... Read more »
1 event,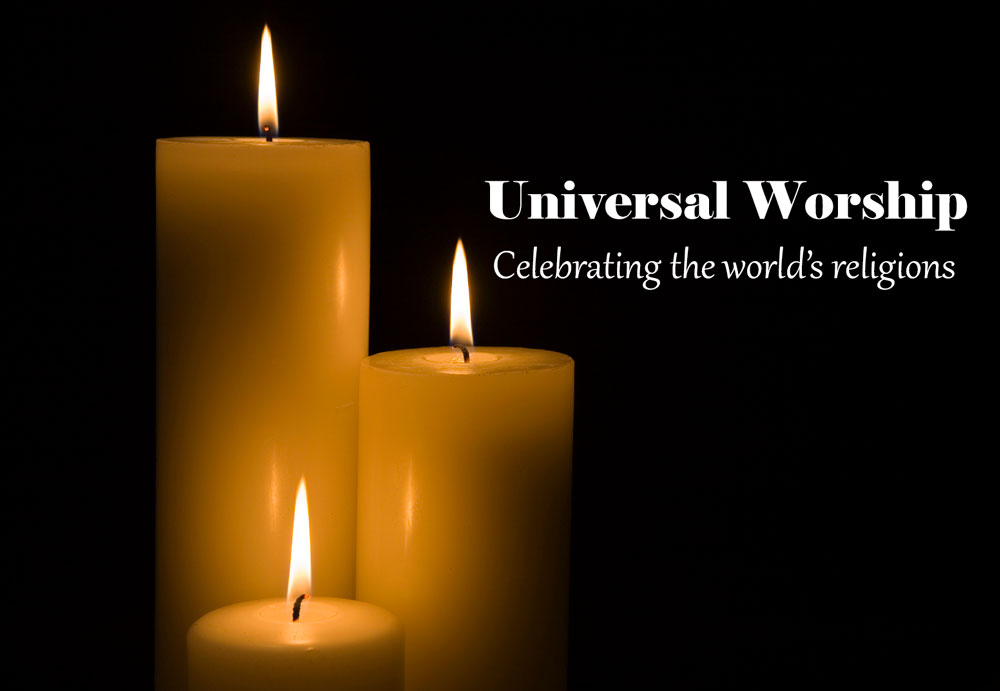 The Universal Worship celebrates the unity of all religious faiths on one altar by lighting candles to represent the diversity of faiths and offering prayers to honor all religions. A Cherag (from the Persian word for 'lamp') facilitates this service along with other services such as weddings, funerals, baby blessings, and house blessings. Cherags at... Read more »