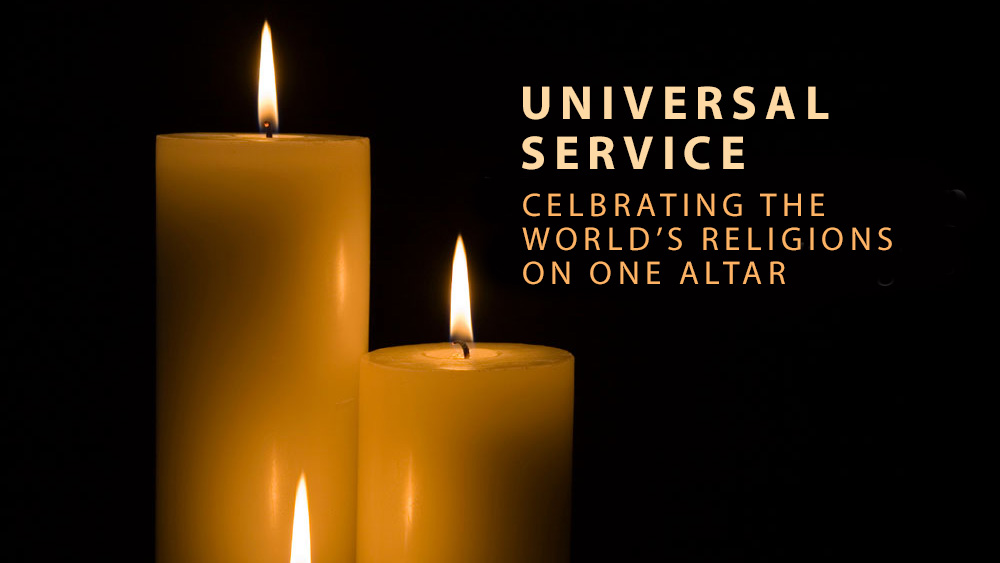 Rising Tide International
5102 Swift Rd., Sarasota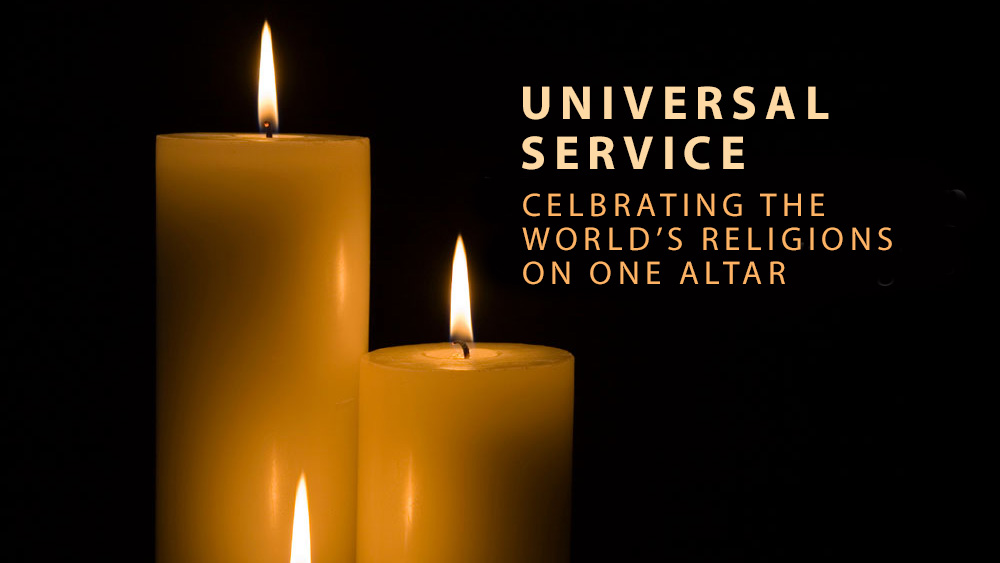 The Universal Service celebrates the unity of all religious faiths on one altar by lighting candles to represent the diversity of faiths and offering prayers to honor all religions. A Cherag (from the Persian word for 'lamp') facilitates this service along with other services such as weddings, funerals, baby blessings, and house blessings. Cherags at... Read more »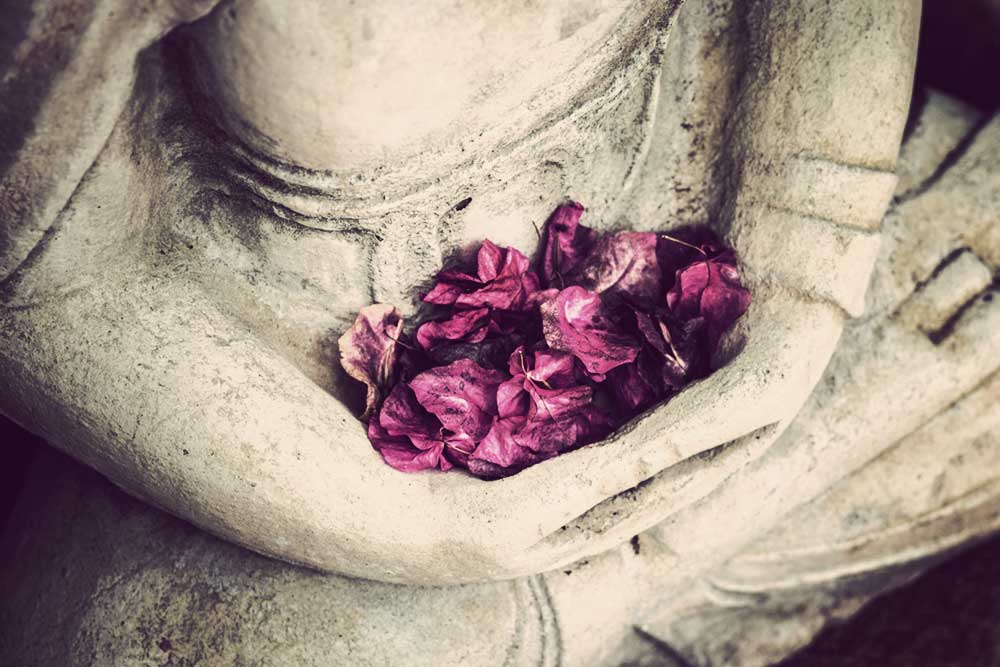 This is an hour of silent meditation. It starts with breath concentration, and ends with a brief chant. The purpose is to move from concentration to meditation. This is an opportunity to build one's intensity, connection and vibration with a group of spiritual beings. All are welcome.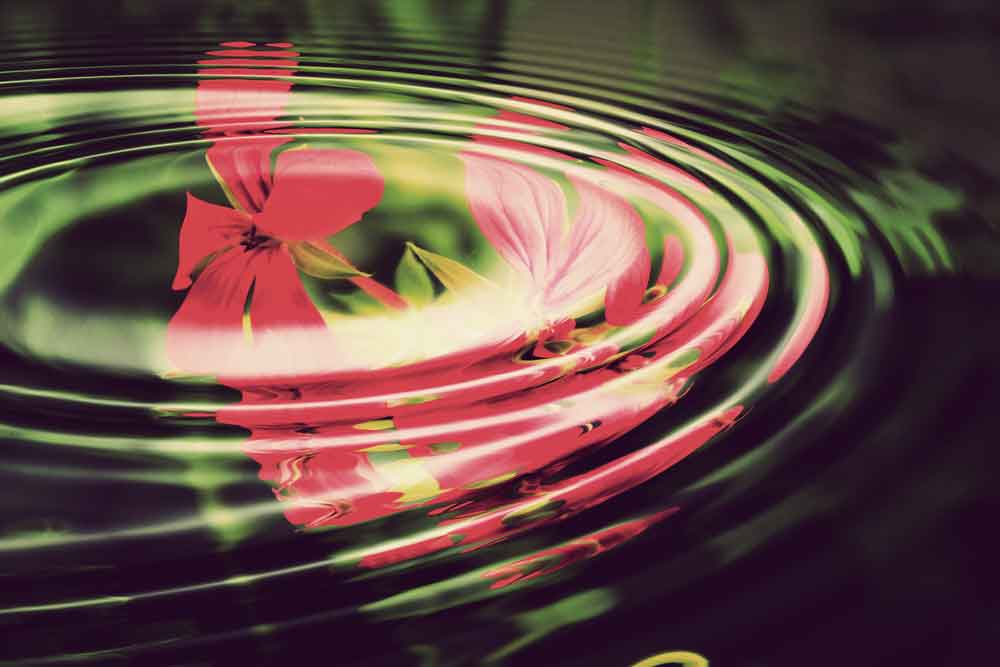 The Healing Service given by Sufi Inayat Khan is a powerful prayer and distance-healing service that sends healing to those requesting it. If you wish your name to be added to the Healing List, please contact Kismet. Someone must consent to putting their name on the list – you cannot simply offer names without getting their permission first.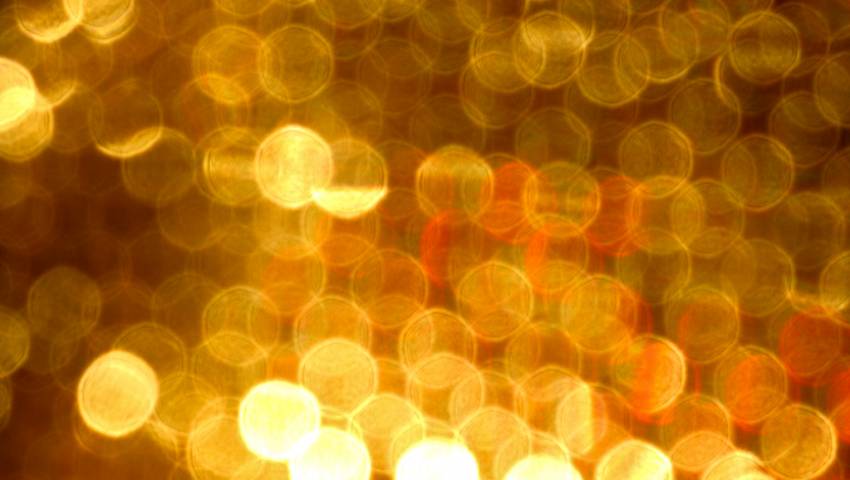 This is a far-ranging class offered by local Sufi Teachers and guest teachers. Classes can range from spiritual discourse and lectures, meditation, discussion, Dances of Universal Peace, chanting, mantra yoga, spiritual exercises, ceremonies, and more.  Regular teachers of this class include (but are not limited to) Zaid Smith, Tara Anne Muir, Kismet Weeber, and others. Suggested Donation:... Read more »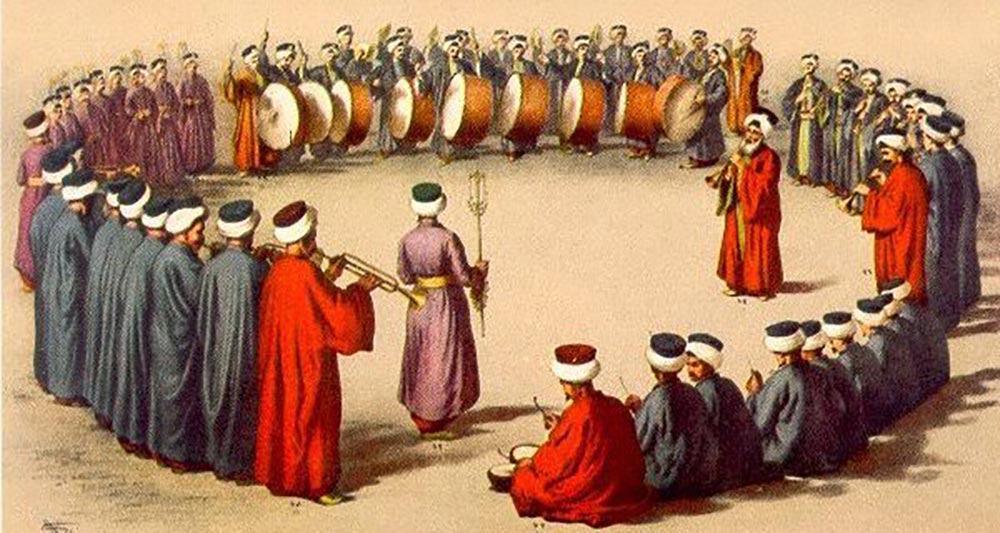 The word Zikre means remembrance. It is a chanting practice that helps the practitioner remember and experience the infinite; the source of their being; their true home, from where they have come and to where they return.