Introduction to
Meditation
Mondays – 7-8pm, starting September 12th, 2016
with Rev Richard Martin
When: Wednesday evenings 7:00 to 8:00
Where: Rising Tide International, Swift Street, Sarasota Florida
Cost: $10.00
In this class we will work with the three aspects of meditation and deep prayer; concentration, contemplation and realization. We will utilize meditations form various World Traditions: Hinduism, Buddhism, Jewish, Christian, Islamic and Sufism Traditions. Using body centered meditations we will increase our ability to concentrate, enabling us to open our hearts and minds to new a new way of seeing and being, (realization). We will also focus on becoming ever more present to the unique languages of the physical, mental, emotional and spiritual parts of ourselves while we will engage ourselves in such a way as to help nurture, heal and support us in living life more fully.
"Ours is not to seek love, but is to transform the barriers that keep us from loving" – Rumi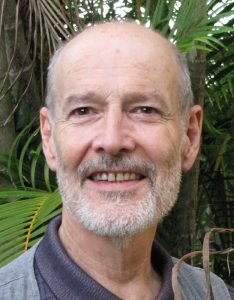 Richard Martin began his study of meditation in 1970 with Transcendental Meditation. Over the past 46 years he has continued his studies with Swamis, Roshis, Rabbis, Christians and Sufi Masters. Richard has begun combing these many different traditions of meditation and prayer into an easy to follow yet deep and enriching experience of meditation.