Three Oceans Qigong and Meditation
with Reverend Richard Martin
The first series of classes:
February 20 and 27

, March 5 and 12, 2016
The second series of classes: 
April 2

, 9, 16, 23 2016
The thirds series of classes:
April 30

,

May 7

, 14, 21st.
The fourth series of classes: May 28th, 
June 11, 18, & 25th
The fifth series of classes: July 9th, 16, 23, & 30th
No Classes in August – Classes to Resume September 10th
When:

Saturday

mornings

10:30 AM to 11:30

                                   
Where: Rising Tide International, 5102 Swift Rd., Sarasota, Florida
Cost: $15 per class or $52 for a string of four classes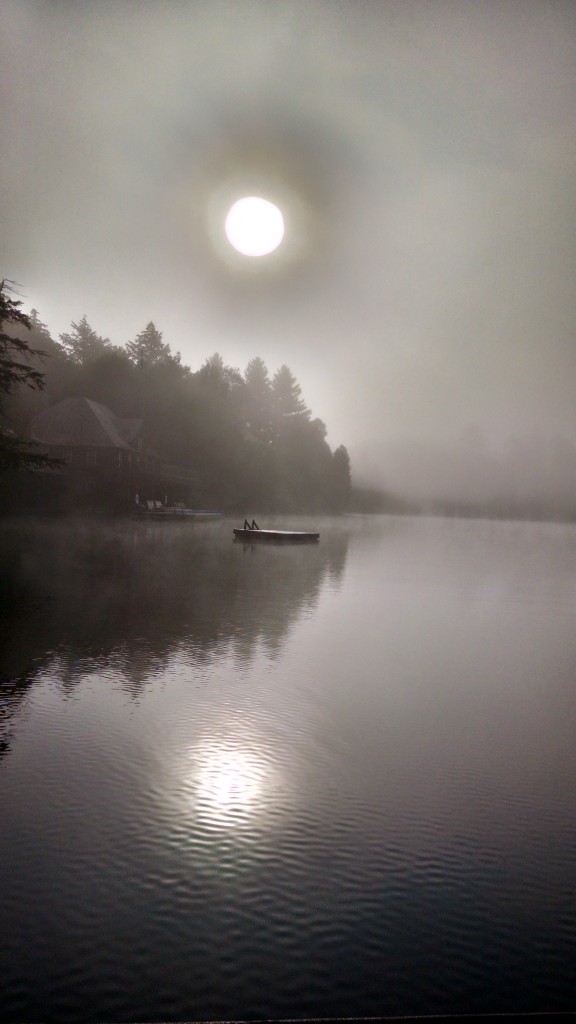 Healing Qigong:  For centuries, Healing Qigong, has been practiced to help bring about rejuvenating qualities in ones being and to help one attain high levels of health, relaxation and calm. It has been well documented in China that natural body movement techniques have been used to ease both discomfort and pain along with creating a sense of calm. The Healing Qigong exercises that are offered will help build and nourish your chi, while improving your health, peace of mind and general well-being.
This class brings together disciplines of Qigong, and Meditation to help improve the internal flow of chi, which scientists of the Western world now believe to be the bio-electricity flow and circulation within our bodies.
We will be exploring:
+ Basic Qigong movement and techniques
+ Healing System of the Yin Style Bagua
+ Eight Healing Sounds
+ Healing qualities of different animals: tiger, deer, bear, bird and monkey.

Richard Martin has been studying the Healing Arts for 35 years as a shiatsu practitioner and instructor. Richard has been studying meditation and Qigong for 45 years.   He has studied with Chinese Masters both in the United States and in China.