MONDAYS, 7-8PM, December 7th, 2015  – January 25th, 2016
Course Notes & Updates Available Here
Livestream available

while the class is live and for a week afterwards. Then you may rent the classes, details TBA – contact gerryscott@mac.com / (941) 993-9994 for details. 
Ibn Arabi – this is a special person, a unique person, who traveled deep into his heart where he  explored and discovered the hidden knowledge in his soul and his internal side – and he didn't keep that knowledge to himself, he decided to share this with all the human beings. Since that time everything is changed in the Sufi tradition. I think it's very important to handle and to deal with this great ideal these days and to bring his knowledge to the contemporary world. Maybe we can fly with him again to connect and to bridge the gaps between the nations and the people and the hearts.
In the end we will deal also with many classical Sufis and contemporaries of Ibn Arabi, like Suhrawardi, Ibn al Farib, Qunavi (the son of the wife of Ibn Arabi when he came to Konya and became one of the greatest Sufis in the East), and more and more and more.
This class is by donation – suggested donation is $20 / person – all funds will go to support Sheikh Ghassan and his family.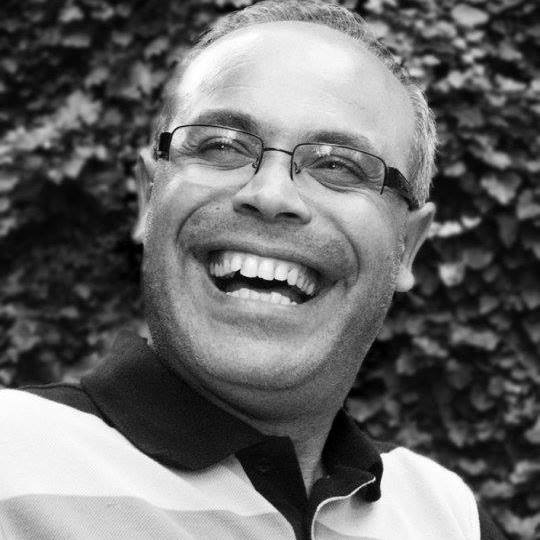 Shiekh Ghassan Manasra is the Sheikh of the  Qadiri Tariqa (Order) in the Holy Land. He has studied the Sufi Classics with the Grand Sheikh Imam Bagdhadi (the Great Sheikh of the Qadiri Order), and with his father Sheikh Abd Elsalaam Manasra (Sheikh of the Qadiri Order before Ghassan), and with many other Sufis of the East.
Contact: Rev. Akbar Chris Miller for Details, (941) 993-9994, chris@risingtideinternational.org